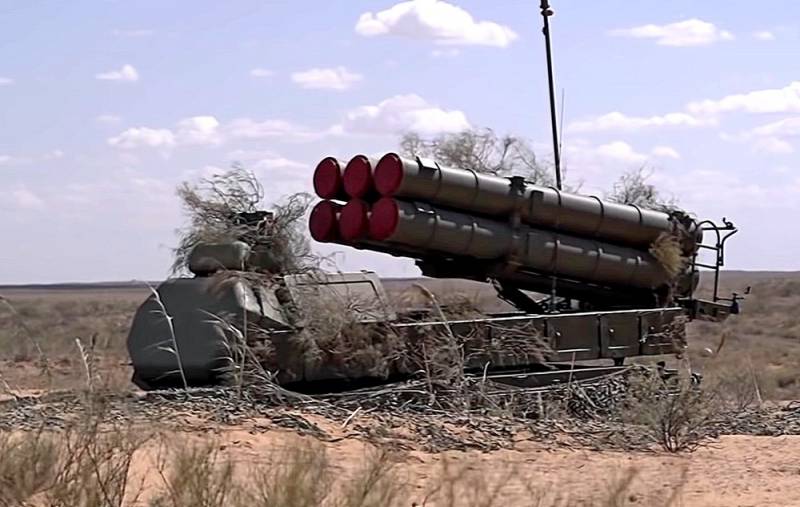 Serbia hosted an international exhibition of military
equipment
"Partner-2021". Among domestic weapons, solutions in the field of air defense, in particular the Viking air defense system, aroused particular interest.
Despite the fact that the aforementioned complex is considered an export version of the Buk-M3, in fact it can be called the beginning of the development of a new direction of universal anti-aircraft missile systems.
The thing is that conventional air defense systems use only one type of missile, which allows them to act only against a certain group of targets. The Viking is capable of simultaneously using three types of missiles.
At the same time, not only the main self-propelled installation with six missiles can fire, but also a passive launcher connected under its control with two packages of 6 missiles each. In addition, two more of the same launchers can be connected directly to the illumination and guidance radar.
But that's not all. As a result of modernization, the Viking export complex even surpassed its progenitor Buk-M2E in terms of its tactical and technical characteristics. Its target detection station is capable of monitoring the sky up to 200 km in range and up to 30 km in height. The number of simultaneously fired targets has been increased to 36, and their range has been replenished with radio-contrast ground and surface targets (yes, the air defense system will be able to hit on land and water).
Taking into account all of the above, the question arises: if Russia supplies such technologically advanced systems for export, then what heights have our weapons, created for their own needs, reached?