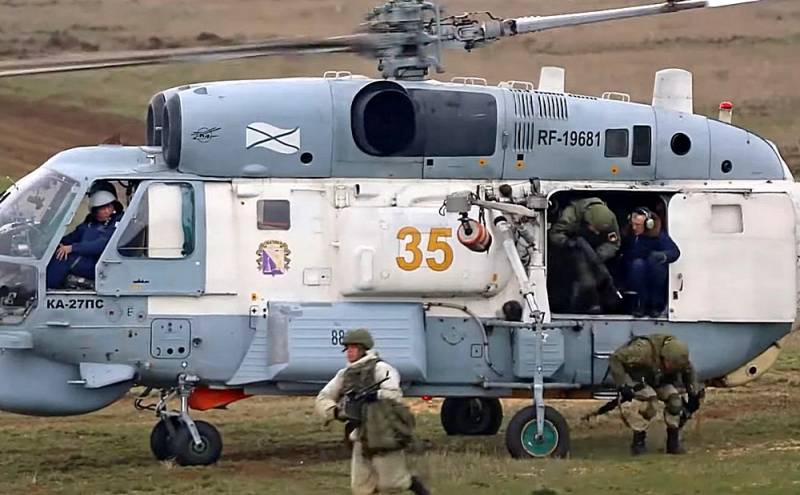 The state of affairs in the world requires renewal of the membership of the North Atlantic Alliance. And the most reasonable move would be to include Russia in this military bloc. This extraordinary opinion was published by the Turkish edition of Sabah. The author of the article, journalist Mehmet Barlas, believes that today NATO is full of internal contradictions.
America supports Turkey's two enemies, the PKK and the Gulen Movement. In addition, Turkey and Greece, which make up NATO's southeastern wing, are almost on the brink of war. At the same time, Turkey, as a member of the alliance, deepens friendly dialogue with Russia, which the North Atlantic bloc views as an enemy.
- explains Barlas.
The author believes that NATO in its current form does not meet modern requirements. In order to stabilize the situation in the Middle East, it would not be superfluous to include the state of Israel in the military bloc, while Russia's membership would be required to balance the situation in the whole world.
The European part of NATO today "lives" at the expense of the image of the enemy in the person of Russia. At the same time, Moscow is the most active member of the Alliance in the fight against terrorism. I hope that someday my dream will come true and Russia will become a NATO member
- Barlas shared his wishes.