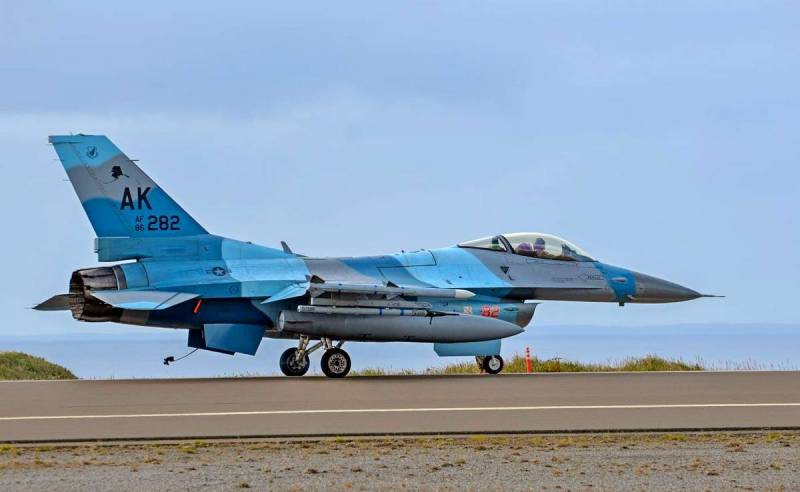 The US Armed Forces, in search of effective ways to intercept Russian military aircraft, drew attention to their infrastructure capabilities in Alaska. According to Forbes magazine, Washington is considering for this purpose the King Salmon base, located 300 km from the larger similar military facility Elmendorf-Richardson, as well as the Irexon airbase on Shemya Island (Aleutian Islands).
The Pentagon's goal is to disperse combat aircraft across several air bases to increase the ability to intercept Russian bombers. Thus, two F-16 fighters from the Agressor squadron located at Fairbanks (central Alaska) were relocated to Irexon. And in May of this year, as part of the Agile Combat Employment maneuvers, F-22 flew from the King Salmon airfield.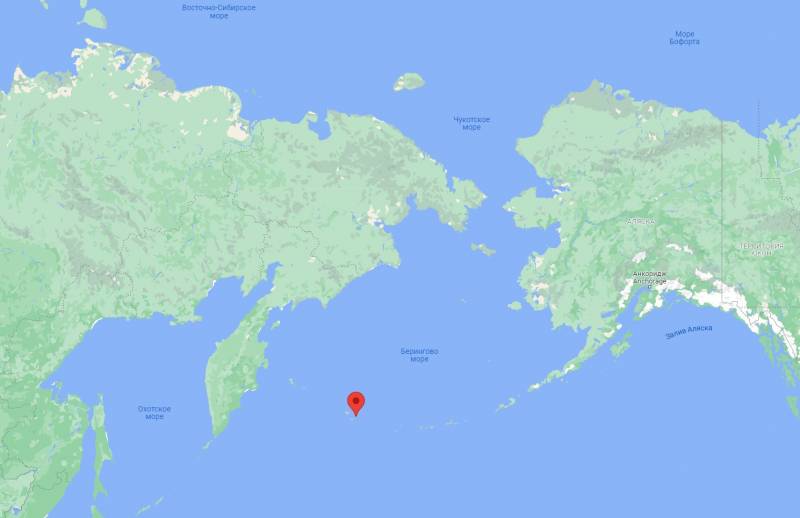 According to the American publication, the exercises were a rehearsal of a full-scale war between the United States and Russia. The northern direction of the strike is the most probable. From here, the Russians can attack large Air Force bases with ballistic and cruise missiles. Increasing operational capabilities throughout the future front will reduce the likely damage.
Shemya Island, with an area of ​​6 square miles, is located just 370 km from the Russian coast. With the exception of deployed aircraft carriers, this is the closest facility to Russian territory on which American combat aircraft can be located.