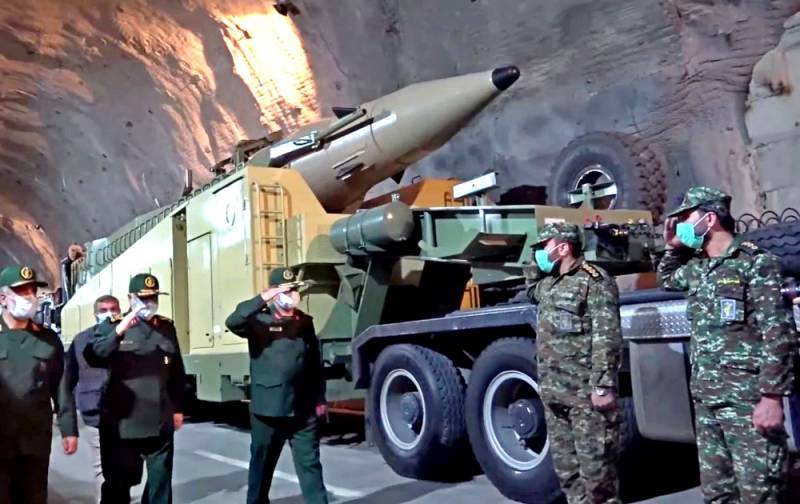 Israel will pay dearly if it launches a daring attack on the Islamic Republic. This warning was issued by the Secretary of the Supreme National Security Council of Iran, Ali Shamkhani. According to
policy
Tel Aviv will be forced to spend trillions of dollars to rebuild its country after Tehran's retaliatory military strike.
Shamkhani's statement was a reaction to information that appeared in the media that the Israeli authorities had allocated $ 1,5 billion to prepare the army and infrastructure for a potential strike on nuclear facilities in Iran.
Instead of allocating $ 1,5 billion from the budget for aggression against Iran, the Zionists should focus on seeking trillions of dollars in damages that would be caused by Iran's disastrous response.
- warned the Iranian politician.
Earlier, Israeli Foreign Minister Yair Lapid, during a meeting with US Secretary of State Anthony Blinken, said that Tel Aviv, despite the opinions of its allies, reserves the right to act against Iran as it sees fit, without skimping on funds and methods.
We have no intention of letting this happen
- said Lapid, discussing the topic of Iran's nuclear program and the manufacture of the first atomic bomb.