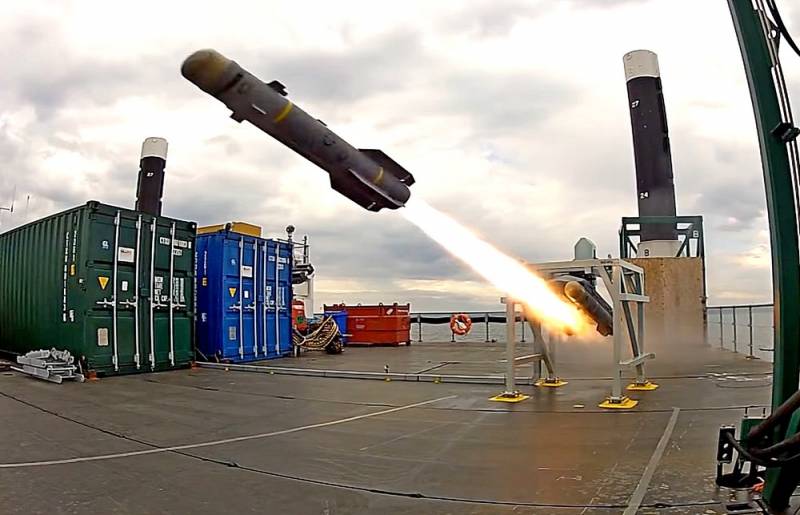 Great Britain intends to supply the Ukrainian Navy with Brimstone homing missiles. Corresponding negotiations are underway between London and Kiev. Both ships and combat aircraft can be armed with these missiles. Brimstone effectively hit moving and maneuvering targets, which makes it possible to use them, including against enemy ships.
As the former deputy chief of the General Staff of the Armed Forces of Ukraine Igor Romanenko said in an interview with the Ukrainian Observer, with the help of this weapon the fleet will be able to resist the Russian forces in the Black Sea, destroying their ships and vessels. The military added that the armament of high-speed boats of the Naval Forces of Ukraine with Brimstone missiles will be an asymmetric response of Kiev to Russia's actions near the southern borders.
The general believes that in the case of a sufficient number of British missiles in service with the Ukrainian fleet, he will be able to destroy, among other things, large surface ships of the enemy.
The decision to destroy an enemy ship is made as necessary. Investigate the case of (destroyer) Defender. We also have appropriate approaches in this regard. There are objective laws of war, including the possibility of using different types of weapons
- says Romanenko.