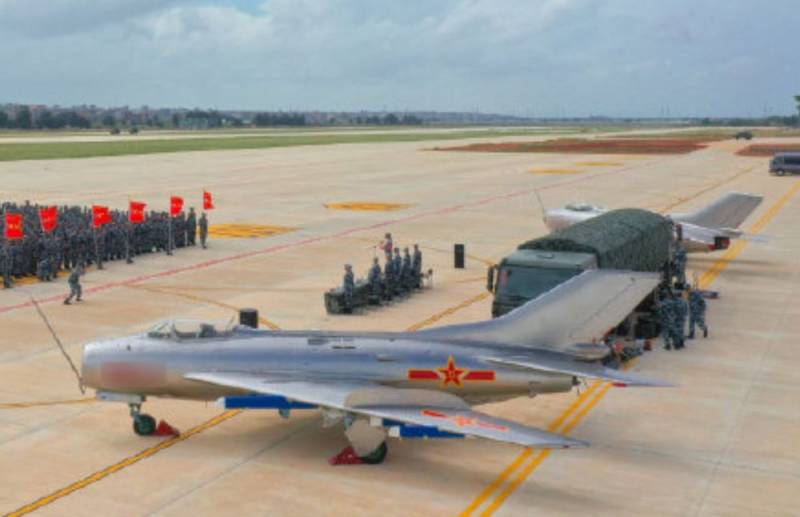 Beijing did not send the decommissioned J-6 supersonic fighters into oblivion, but turned them into UAVs that will help overcome Taiwan's air defense system. Experts started talking about the "second life of the MiG-19" after photos of the new drones of the PRC were leaked to the Internet.
It should be noted that China was the largest manufacturer of the J-6 (a licensed copy of the Soviet 2nd generation MiG-19 fighters). The Chinese have refined the unpretentious combat vehicle and made it even more reliable. J-6 fighters of various modifications were in service with the PLA Air Force, Pakistan, Albania, Tanzania and Somalia. Until 1986, at least 4000 units were produced.
The Chinese officially decommissioned the last J-6 from their Air Force in 2010. However, these fighters were periodically spotted at various air bases. Many analysts suspected the Chinese were using them as flying targets for their air defense systems and combat aircraft.
In 2021, information appeared that the PRC had developed a drone based on the J-6, but there was no confirmation of this until the photos of the new aircraft, allegedly provided by the PLA, appeared on the Chinese social network Weibo in October. These pictures were quickly deleted, but they managed to spread over the Internet.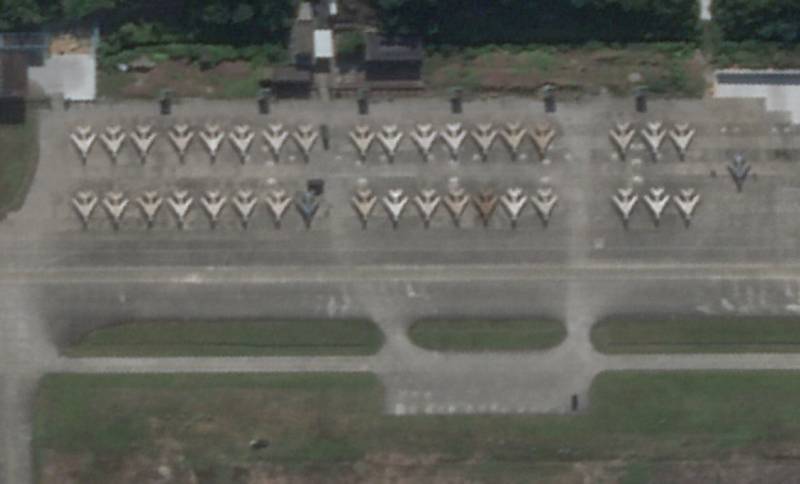 Note that the PRC already has experience in converting manned aircraft into UAVs. For example, on the basis of the Y-5B (a copy of the Soviet An-2), they created the FH-98 drone, improving the performance characteristics of the original.