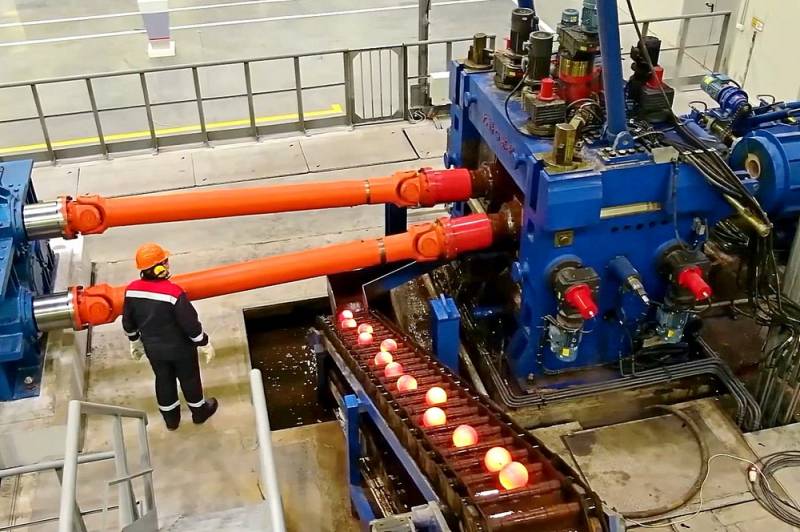 In the fourth quarter of 2020, global metal prices showed unprecedented growth. The latter was due to the "accumulated" demand due to the pandemic, an increase in China's demand for metal and a general rise in inflation.
In this regard, domestic metallurgists began to receive excess profits from the export of their products. However, the unbridled "greed for profit" led to the fact that they decided to set "premium" prices in the domestic market.
Naturally, this turn of events did not like the Russian authorities, who throughout the current year tried to rectify the situation and reduce prices for metallurgical products on the domestic market.
In particular, 15% export duties on ferrous and non-ferrous metals were introduced, which entered into force on 1 August this year. This measure will bring the state up to 200 billion rubles, which will be used to contain prices in construction.
The President, in turn, said that MET will be increased for metallurgists from January 1, 2022. The Ministry of Finance proposed to increase the income tax for companies with high dividends.
However, the day before, the government refused to introduce the aforementioned retrospective tax during negotiations with metallurgists. It would seem that business has won. But everything is not so simple here.
The government "traded" the tax for a number of conditions. In particular, from January 1, the president's announced increase in the mineral extraction tax will take place, the rate of which will be pegged to world prices. Thus, the total amount of withdrawals will amount to about 150 billion rubles a year.
But that's not all. Metallurgists will now have to prioritize not paying dividends, but investing in domestic
the economy
with an output of 3-4% annual GDP growth. Otherwise, these funds will be withdrawn from them by raising taxes.
In general, it can be stated that the first round is clearly in the hands of the government. But the battle with the metallurgists is not over yet.