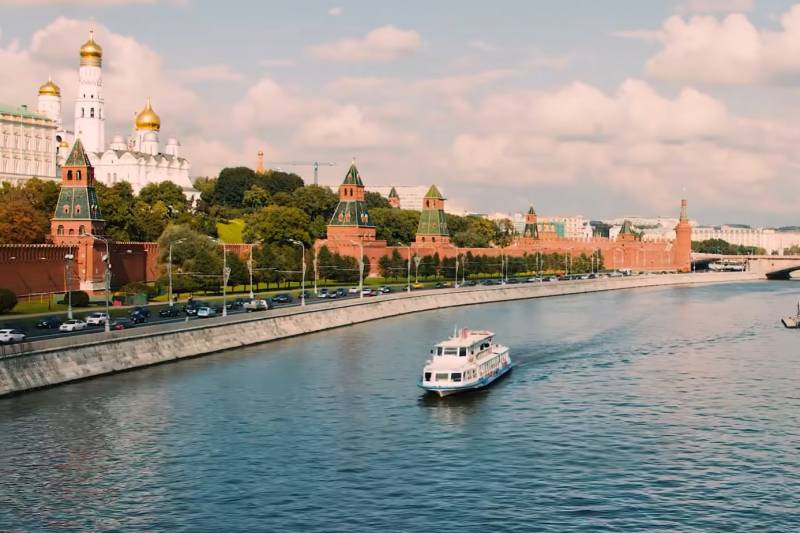 An extremely important media event for our country took place at the beginning of last week. Economic experts from the American Bloomberg agency called Russia the most attractive investment market among developing countries.
The foregoing indirectly indicates that the West has recognized the complete failure of the sanctions
policy
and no longer considers Russia a backward gas station country.
Speaking of the latter, the energy crisis and the "title" of the largest exporter of energy resources are by no means the main achievement of our country, which influenced the opinion of experts from Bloomberg. The thing is that our stock market also looks extremely attractive, which brought an average annual return of 19,35%. Incredibly, this figure is almost 2,5% higher than that of the US stock market and is one of the highest in the world.
Today Russia is a self-sufficient country with a powerful scientific and technical potential and engaged in the development of a wide variety of industries. Naturally, in the future this will have a direct impact on the mood of foreign investors.
However, no matter how great it all looks, we should not stop at what has already been achieved.
It should be noted that the Government is well aware of this. So, last week, a list of 42 points of strategic initiatives that determine the development of our country until 2030 was approved. Most of them are in the "
Technologies
". Thus, Russia will more than once surprise its "foreign partners" with its achievements, and this will happen in the foreseeable future.