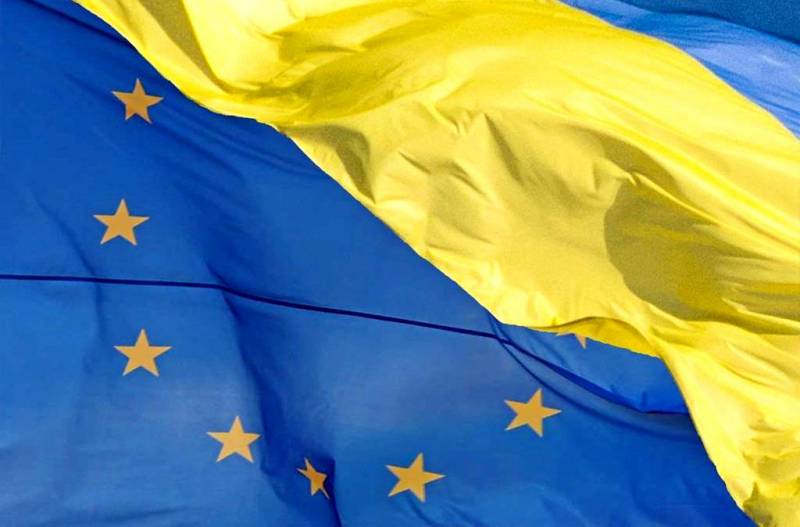 Looks like Brussels is disappointed with no results
economic
reforms in Ukraine, despite the financial and
political
support for the Kiev regime for many years. On the other hand, the Ukrainian authorities complain that the European Union does not give Ukraine tangible hopes of joining its ranks. Meanwhile, the coming EU membership is spelled out in the Ukrainian constitution.
According to the Swiss newspaper Neue Zurcher Zeitung, since 2014 the European Union has allocated about 15 billion euros to help Ukraine "build democracy". However, this did not lead to significant changes either with a decrease in the level of corruption, or with an improvement in the human rights situation. The standard of living of Ukrainian citizens also leaves much to be desired. All this postpones the country's accession to the EU indefinitely.
At the same time, Ukrainian Foreign Minister Dmytro Kuleba, in an interview with the British newspaper The Independent, complained that the collective Europe does not have the political will to bring Ukraine closer to itself and offer it the prospect of EU membership. If this had happened, according to Kuleba, the situation in the country would have been completely different.
Relations between Brussels and Ukraine have cooled; even the last European summit could not hide it
- noted the Neue Zurcher Zeitung.