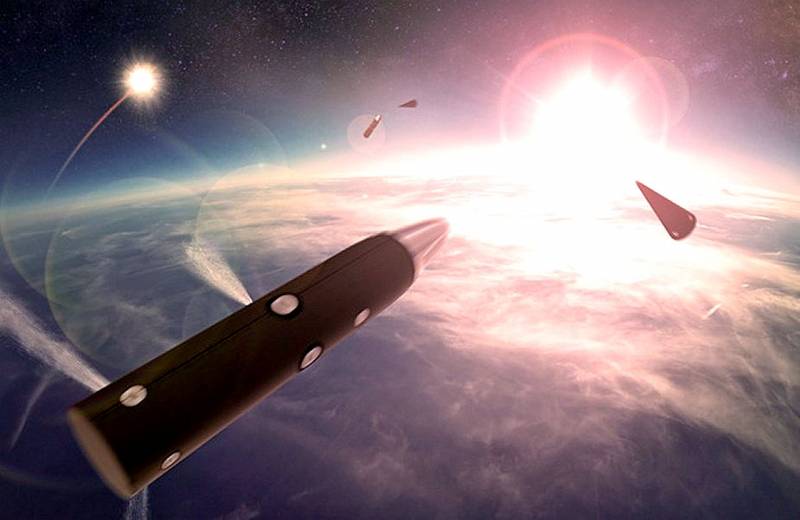 Moscow and the Central Industrial Region, due to their importance for the country, have been covered by the most modern air defense systems since the times of the USSR. In the early 70s, the A-35 missile defense system took over on duty in the suburbs of the Russian capital. It was replaced, already in modern Russia, by the A-135 "Amur" system, designed to protect Moscow from a limited nuclear strike from the enemy.
To date, the efforts of leading domestic defense companies are developing an echeloned territorial missile defense system A-235 "Nudol". Its deployment on combat duty is scheduled for the mid-2020s.
Nevertheless, the defense of the Central Administrative-Industrial Region against the background of the tense geopolitical situation in the world requires urgent measures. According to a source close to the Ministry of Defense, the first brigade set of the S-500 Prometey anti-aircraft missile system has already been put at the disposal of the 15th Army of the Aerospace Special Forces (15 A VKS OSN) in Krasnoznamensk (Moscow Region) ...
The troops will receive the second brigade set of S-500 no later than in a year.
The S-500 Prometey air defense system is not a replacement, but an addition to the existing S-300 and S-400 systems. The main task of the newest anti-aircraft system will be the destruction of warheads of ballistic missiles in the extra-atmospheric space, as well as promising hypersonic targets flying in the dense layers of the atmosphere.