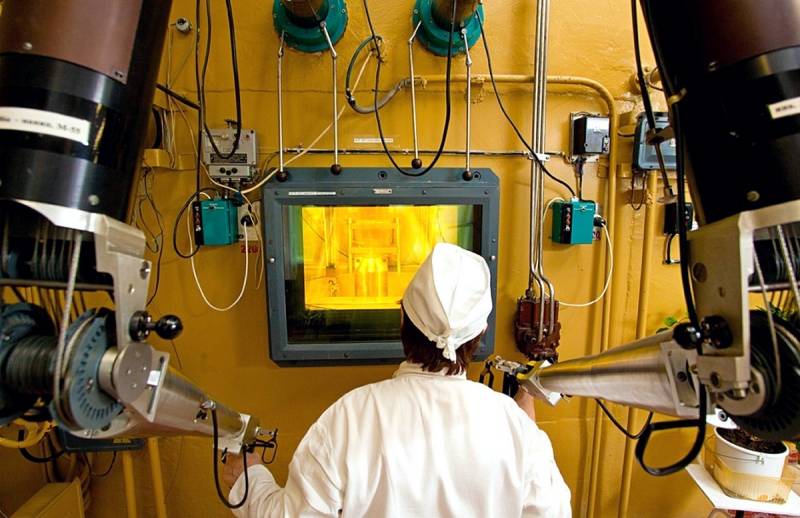 The French company Orano, which maintains national nuclear power plants, will send over a thousand tons of spent uranium to Russia. At the same time, it is noted that the first consignments of waste were sent from France at the beginning of this year.
According to Greenpeace, citing an official confirmation from Orano, the shipment of uranium fuel to Russia is scheduled for late 2021. At the same time, the company noted that nuclear waste from French nuclear power plants will be re-processed by Rosatom and used at the enterprise in Seversk (apparently, it is about JSC Siberian Chemical Combine).
In fact, most of the reprocessed uranium will remain in storage in Russia indefinitely. Thus, this uranium can be regarded not as a raw material for the production of new nuclear fuel, but as nuclear waste, the import of which into Russia is prohibited.
- reports Greenpeace.
The international environmental organization added that earlier nuclear waste was actively supplied to Russia from Germany. France has not shipped spent fuel in over 10 years, but, as we can see, this practice has now resumed.