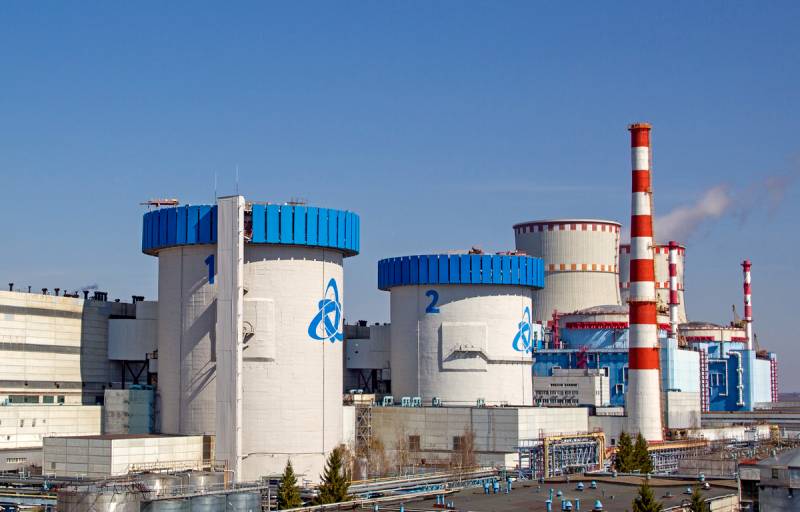 Last fall, Rosatom completed all work on BelNPP. However, the international activities of the state corporation are not limited to the construction of a nuclear power plant on the territory of the Union of Belarus.
Today Rosatom has 8 more projects abroad, which it should complete in the next decade.
We are talking about eight nuclear power plants in Turkey, India, the People's Republic of Bangladesh, China, Egypt, Hungary, Finland and Uzbekistan. At the same time, our state corporation signed two complex contracts with the Celestial Empire.
It is worth noting that the Chinese projects have some differences from the others mentioned above. In particular, reactors from both Rosatom and the American company Westinghouse will be installed at the Xudapu NPP. At the same time, the Tianwan station will completely combine Russian, American and Chinese power units.
In addition, the total value of both Chinese contracts will amount to only 3,4 billion dollars, which is several times less than the other aforementioned agreements. This is due to the fact that China will independently finance and conduct most of the construction work, and local specialists will be involved in servicing the stations.
In general, if we calculate the profit of Rosatom from all eight projects, then in the next 10 years our state corporation will be able to earn about $ 140 billion abroad.