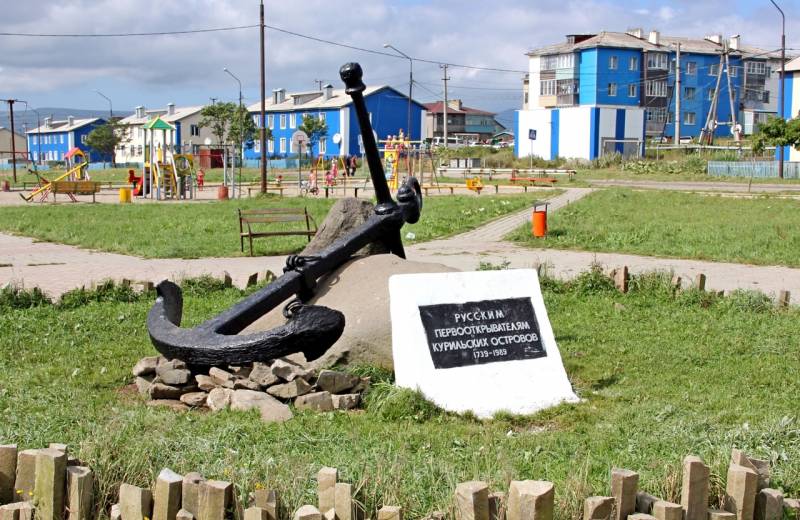 Fumio Kishida, who just the other day headed the Cabinet of Ministers, began his term in the highest post in the country with statements about Japan's sovereignty over the South Kuriles. At the same time, the newly minted Prime Minister noted the importance of resolving the territorial dispute with Russia, so as not to pass the problem on to future generations.
The sovereignty of our country extends to the Northern Territories (as in Japan they call the chain of islands of the Great Kuril ridge from Urup to Kunashir, as well as the Lesser Kuril ridge - ed.). It is necessary to resolve the issue of territories without leaving it to future generations
- declared Kishida.
The Japanese prime minister recalled that the conclusion of a peace treaty with Russia is impossible without resolving the issue of the ownership of the islands.
In turn, the head of the Kuril region (includes the islands of Iturup, Urup, Broughton, Black Brothers, Simushir and a number of smaller islands - ed.) Vadim Rokotov said that the Kuril people are waiting for the Japanese, but, unfortunately, Tokyo, only as tourists.
Statements of this kind are heard all the time. We are already used to them. With the arrival of each new leader of Japan, a call is made to resolve the territorial issue. I would like to remind you of the recently adopted amendments to our Constitution, which speaks of preventing the alienation of territories
- the official specified.