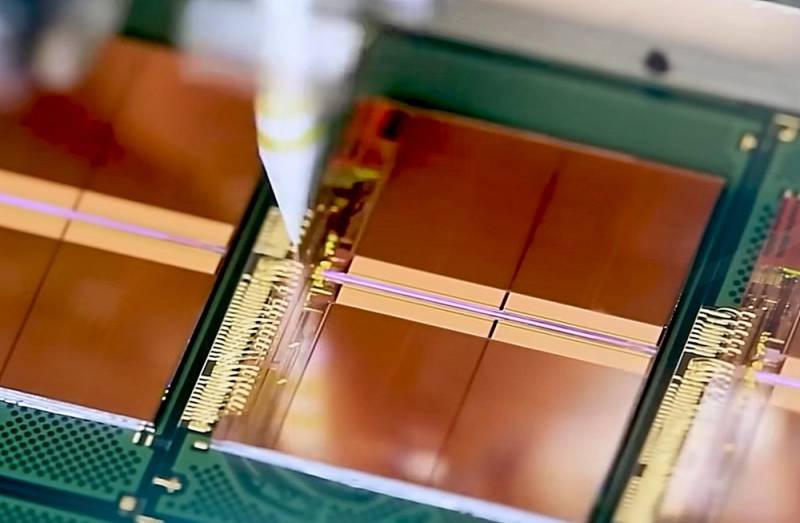 For the second year in a row, there has been an acute shortage of semiconductor products in the world. The shortage of chips is felt by everyone, from consumer electronics manufacturers to auto giants.
The above situation is due to several factors at once. However, the pandemic and quarantine measures that led to the massive closures of factories had the greatest impact on the decline in chip production.
All major countries, including China and the United States, intend to get out of the crisis through import substitution. In particular, the EU is going to spend 120 billion euros for these purposes.
The main obstacle for the development of domestic microelectronics is the lack of demand within the country and the sanctions
policy
seriously restricting our exports. However, the situation may change in the near future.
Since 2019, the government has begun to implement measures to support a domestic manufacturer that produces analogues of foreign products. In particular, for such companies, the rate of insurance premiums was halved, and the income tax was reduced by almost 7 times, bringing it to 3%.
In addition, since August 31 of this year, authorities are prohibited from purchasing foreign electronics if there is at least one bid from a domestic manufacturer.
Stimulates the development of its own chip production and global deficit. After all, the priority for business in these conditions has become the speed of supply of components, and not their price.
Finally, in 2022, electronic labeling may be introduced, and from 2023 a recycling fee will be introduced, which will be returned to enterprises that have fulfilled the conditions for the localization of production in Russia.