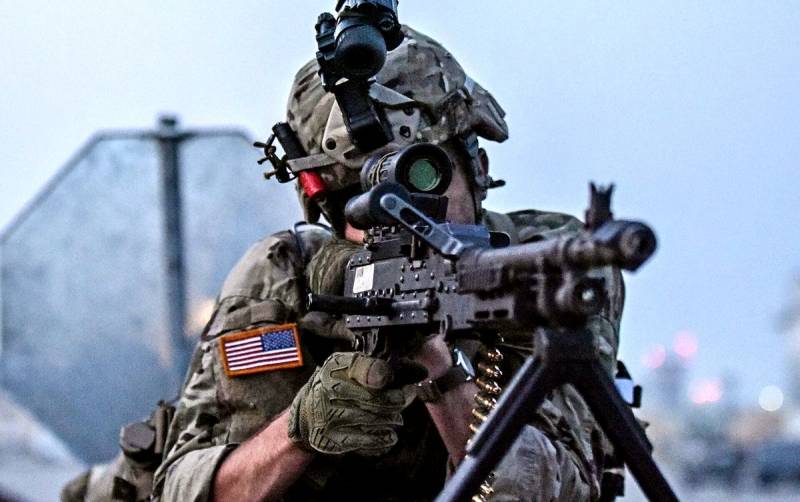 Amid aggravated relations between China and Taiwan, China, on the one hand, and the United States and its allies supporting the rebellious island, on the other, are gathering strength for a possible military confrontation. According to the American editions Forbes and WSJ, the United States special forces and SEALs are already in Taiwan.
A small number of US Marine and Special Operations soldiers are stationed on the island and are training local troops. According to the Wall Street Journal, rotational training has been going on for at least a year.
This sensational report confirms last year's Asian media reports that US troops have returned to Taiwan. The Pentagon maintained the presence of large formations in the region for decades, but this mission ended in 1979 as Washington began official diplomatic relations with Beijing.
The tiny American contingent in Taiwan, consisting of a couple dozen special forces and a small unit of naval raiders, is largely symbolic. It testifies to a growing determination to counter Chinese aggression and defend democratic Taiwan.
Meanwhile, experts say the United States has recently begun selling more and better quality weapons to Taiwan without the long delays that were once common. The Pacific Fleet and the US Air Force have begun to develop new ways to disperse their ships and aircraft to avoid the devastating missile attacks from China, which everyone expects in the early hours of a probable war.