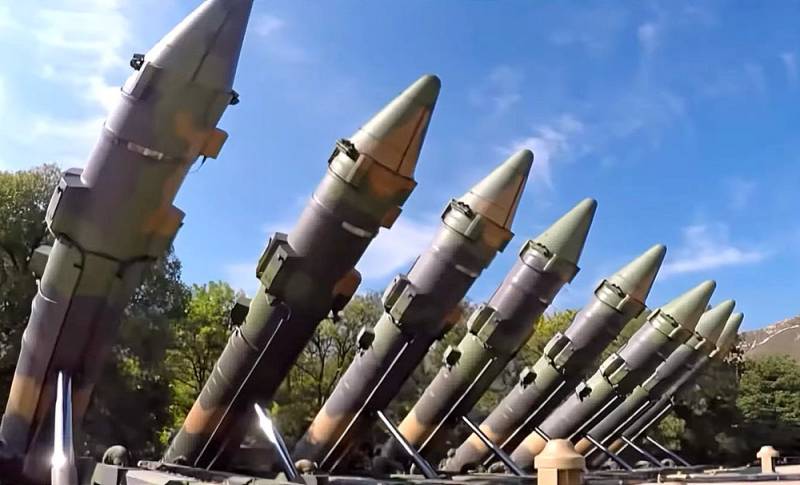 On Sunday, October 3, the US State Department issued a statement that China has been conducting intensive exercises off the coast of Taiwan in the past few days. Washington accuses the PLA of provocations that undermine regional peace and stability. In Beijing, they think differently.
According to the Chinese newspaper Global Times (owned by the People's Daily, the print publication of the Communist Party),
activity
the air force of the PRC are not only a warning to the "Taiwanese separatists", but also reflect the seriousness of the situation in the strait. The DPP (the ruling Democratic Progressive Party in Taiwan) openly refers to the PLA fighters as "enemy aircraft." The strategic collusion between the United States, Japan and the DPP is becoming more and more eloquent, and the situation in the Taiwan Strait is becoming more challenging, practically depriving China of room for maneuver.
Washington is diligently trying to integrate Taipei into the US Indo-Pacific strategy against Beijing. The mainland of the PRC will not tolerate an alliance between the rebellious island and the United States. Thus, in China, the opinion that there is a high probability of military action over Taiwan is becoming more and more affirmed.
We want to warn the DPP leadership and their supporters - stop playing with fire. They need to see mainland China preparing very carefully to march against Taiwan's separatist forces.
- indicates the Global Times.
At the same time, Beijing warns that if the United States and Taiwan do not take the initiative to change the current situation, the PRC may use military force against those who stand up for the independence of the island.