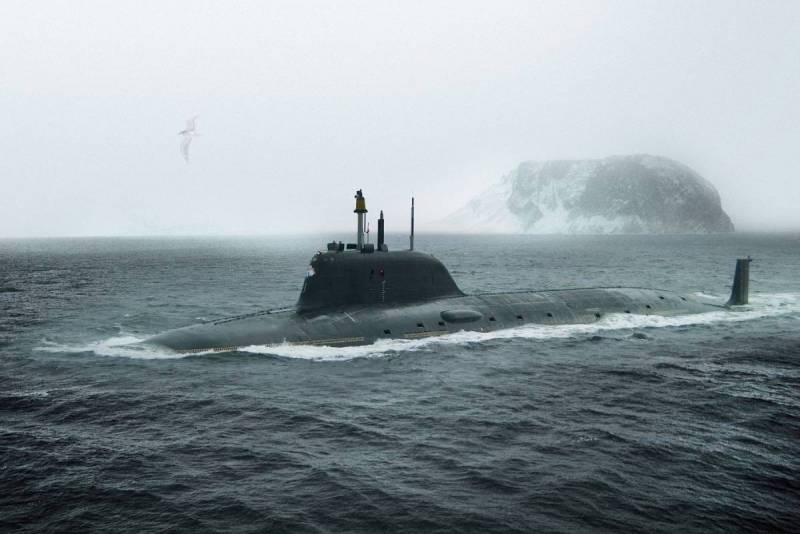 On October 5, the Russian military department announced the next successful tests of the Zircon hypersonic missile from the Severodvinsk submarine of project 885 Ash, located at a depth of 40 meters. The missile successfully hit a mock naval target in the Barents Sea. This is the second test from a submarine of this type. First start
was carried out
from the surface. Western experts highly appreciate the fighting qualities of the new Russian weapon.
According to the analysts of the American edition of The Military Watch Magazine, "Zircon" provides a significantly greater advantage over Western systems than its predecessor "Caliber".
Now the Russian fleet has two Yasen-class submarines, seven more are under construction or undergoing sea trials. Equipping these submarines with Zircons is a game-changer at sea and allows missiles to hit enemy targets from a much greater distance and with a greater likelihood.
Despite the fact that the Zircon is a very expensive weapon, it can potentially serve as an effective means of expanding the tactical capabilities of nuclear submarines of the Russian Navy. Western experts believe that one Yasen-class submarine may have the firepower needed to disable an aircraft carrier strike group twice. A pair of such submarines can sink four enemy aircraft carrier groups.