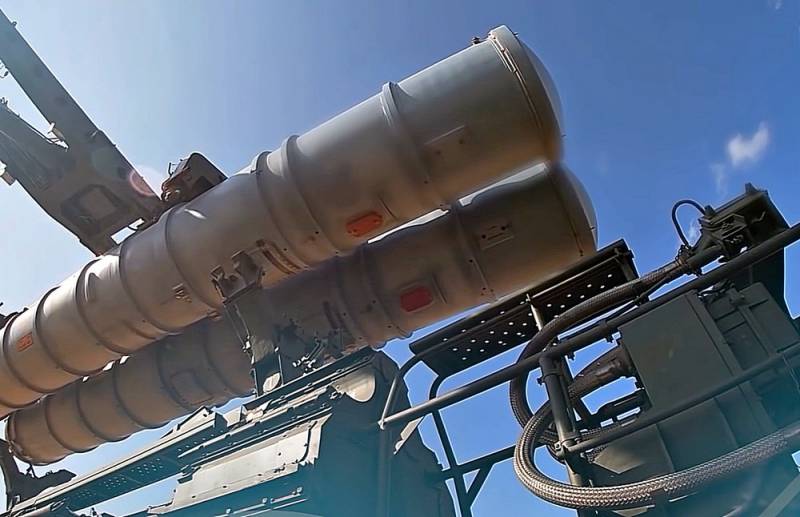 On the eve of the British publication Al Arab reported that Riyadh is looking for an alternative to the American THAAD and Patriot missile systems. It should be noted that there are not so many such complexes in the world. At the same time, one of the leaders in the industry is our S-400. Thus, it is possible that Russian missile systems may appear in Saudi Arabia instead of the American ones, although this option at first glance seems incredible.
The reason why the Saudis have begun looking for an alternative to American missile defense systems is the regular drone attacks that began in 2019. The thing is that the same Patriot complex is "sharpened" for intercepting high-flying targets and is practically helpless in the event of UAV attacks. This is probably why the Americans so quickly removed the "reinforcement" provided to the Allies after the attack on the oil refineries. So that their systems do not completely spoil their reputation.
But back to a possible deal between Saudi Arabia and Russia. The contract for the purchase of the S-400 by the Saudis was discussed back in 2017. However, then Riyadh abandoned the deal under the threat of imposing sanctions.
In 2019, after a drone attack on the Abkaik and Khurais refineries, Vladimir Putin invited the Saudi king to return to the deal. Then, after the Americans "freeze" the supply of weapons to Saudi Arabia in early 2021, Riyadh confirmed the possibility of returning to the treaty. A little later, in February, Rostec also announced the resumption of negotiations on the supply of S-400s to Saudi Arabia.
It is not yet clear how the next attempt to conclude a deal will end, but it is obvious that our country has a chance to "squeeze" the United States out of the Middle East arms market.