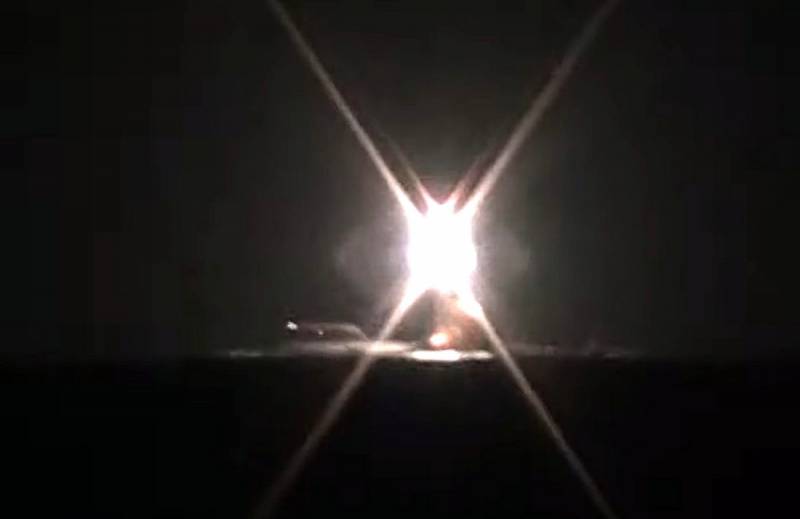 Nuclear submarine of project 885 "Ash" K-560 "Severodvinsk" carried out the first launch of the hypersonic missile "Zircon". This was announced by the Ministry of Defense of the Russian Federation, having published a corresponding video. The first test of this kind in Russia was recognized as successful.
The shooting was carried out at a conditional sea target in the water area of ​​the Barents Sea. According to objective control data, the missile flight corresponded to the specified parameters, it hit a conditional target
- said in a press release from the military department.
The 3M22 Zircon missile is a promising hypersonic anti-ship munition. According to the assurances of the Russian president, the rocket can accelerate to Mach 9 and cover a distance of more than 1000 km. The rocket carries out its flight on the march section at an altitude of 30-40 km, after which it starts approaching the target.
Zircon is supposed to arm all surface and submarine ships with UKSK 3S14 launchers. These include nuclear submarine Yasen, frigates of projects 22350, 11356 and 20385, as well as small missile ships of projects 11661, 21631 and 22800. After modernization, the nuclear cruiser Admiral Nakhimov will also be able to carry such weapons.