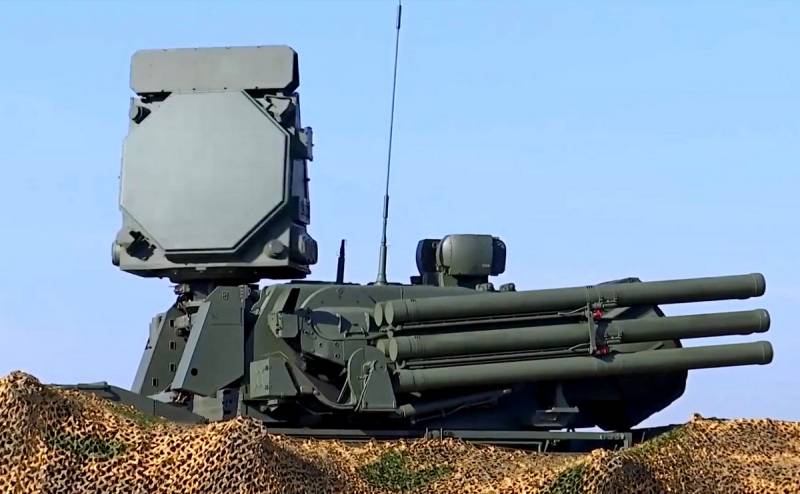 At the moment, Russia is negotiating the creation of a unified air defense system with Armenia, Kazakhstan and Kyrgyzstan. This was announced the day before by the commander-in-chief of the Russian Aerospace Forces Yuri Grekhov.
It should be noted that such "cooperation" is not only important in terms of security, but also economically beneficial to both parties to the agreement. In particular, our country is significantly reducing its air defense costs, since allies will cover it in the corresponding direction. In turn, the latter also have considerable benefits, receiving military
machinery
to create its own air defense system, not at export prices, but at the CSTO's internal purchase prices.
Recall that in 1995 the CIS Joint Air Defense System was built. To date, Georgia, Turkmenistan and Ukraine have already withdrawn from it. At the same time, the remaining participants created this system back in the Soviet "legacy". It is for this reason that the path of bilateral agreements and regional groupings was chosen.
In April this year, Defense Minister Sergei Shoigu agreed to create a similar system with Tajikistan. The agreement is at the stage of ratification. A similar contract was signed with Belarus back in 2009.
By the way, about Tajikistan. The agreement on the creation of a unified air defense system will allow our country to cover all directions from Central Asia. At the same time, no special "investments" from Russia will be required. Our country will transfer the S-300 systems to the ally, which have already replaced the more modern S-400s.