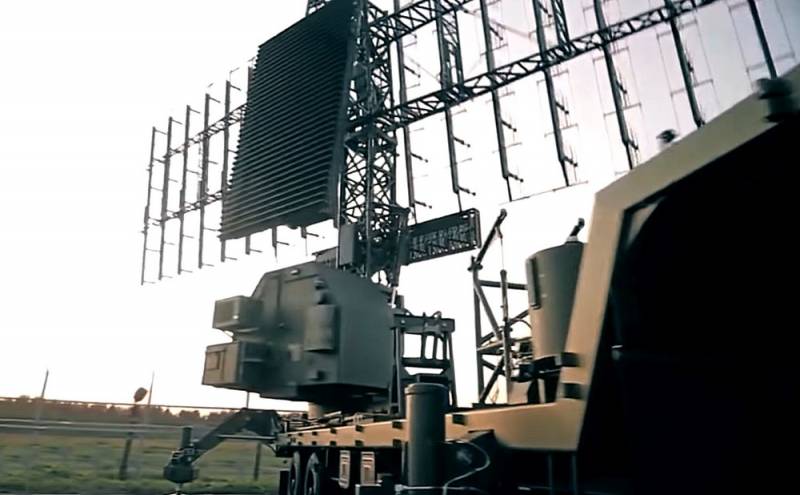 Development
of technologies
significantly influenced the course of modern military confrontations. Today, in order to effectively disable enemy equipment, it is not necessary to use missiles and other ammunition.
Electronic warfare systems are doing an excellent job with the above task, and our country has gone far ahead in this type of weapons. The use of Russian radar systems in Syria, when they were able to destroy a group of Tomahawk missiles (previously considered invulnerable), gave the Pentagon reason to consider the Russian systems the biggest problem.
Washington today spends huge amounts of money on the development of its own electronic warfare systems, but it still lags far behind Moscow. So what kind of radar systems provide us with this vital advantage?
Conventionally, electronic warfare systems can be divided into several types: some interrupt the communication of drones and guided missiles with command posts, others disable equipment installed on enemy vehicles, and still others jam all communications, preventing the enemy from coordinating their actions.
At the moment, the Russian army is armed with more than 20 different radar systems. The most popular of them are: "Krasukha-4", capable of "turning off" the enemy's electronics at a distance of several hundred kilometers, "Pole-21", designed to suppress signals from navigation satellites, "Palantin", "blinding" the enemy in short-wave and ultra-short-wave ranges , as well as completely depriving him of communication, "Divnomorye", creating an impenetrable radar dome, etc.