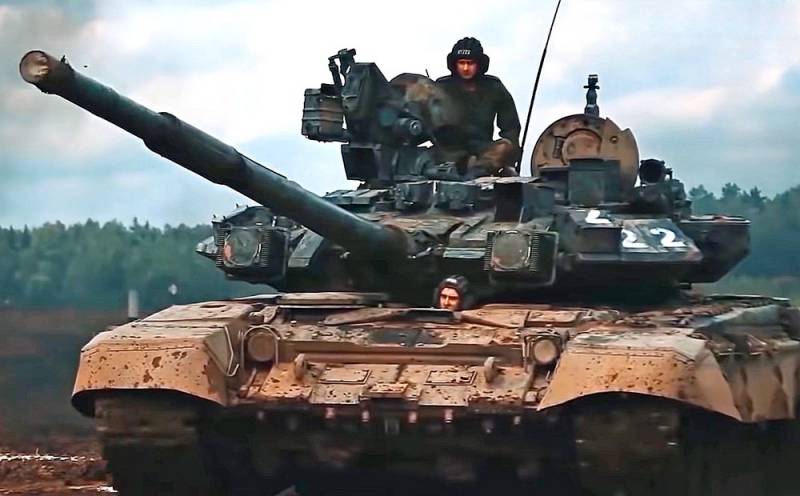 After analyzing the world "tank" market, the American edition of the National Interest came to the conclusion that the most optimal offer in terms of price / quality ratio is our T-90S. This is indirectly confirmed by the fact that the Russian tank has already managed to bypass the latest vehicles from the USA and Germany in popularity.
Formally, about two dozen models of tanks from different countries are offered on the world arms market. However, the top three are Russia, Germany and the United States. And it is in this sequence.
Our T-1999S remains the most massive in terms of sales since 90. There are more than 1000 of them in the Indian army alone. In general, in the tank forces of the world (excluding Russia) there are more than 2500 T-90 tanks of various modifications.
The main "highlight" of our combat vehicle is that in terms of its combat and operational characteristics, it is not inferior to foreign competitors, but significantly gains in price.
Thus, the T-90S bypasses the newest Abrams M1A3 and Leopard 2A7 + in speed and maneuverability, while not inferior in firepower. But the price of our car is only $ 4,5 million.
For comparison, for a heavily used "Leopard" of the first series in Germany they ask for at least 3 million, and for a new one of the same series - from 6,5 million. As for the latest Leopard 2A7 +, it will cost 11 million. And this is not the limit. ... The Americans are asking for $ 1 million for their Abrams M3A12.