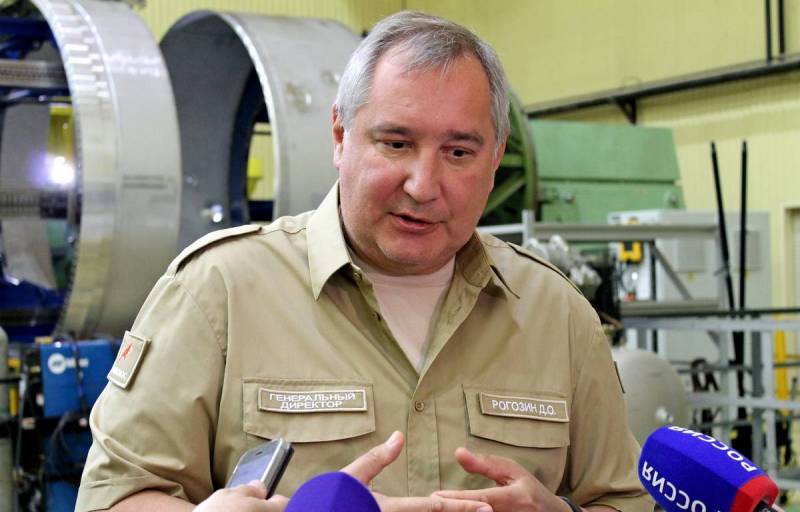 Russia will receive a new space station in low-earth orbit by 2026-2027. This was told by the head of Roscosmos Dmitry Rogozin.
We plan to start deploying this station in about five to six years.
- said the functionary.
Recall that the multifunctional laboratory module "Nauka", which was docked to the ISS at the end of July this year, has been created since 1995, and the Russian promising reusable manned spacecraft "Orel" (formerly called "Federation") has been under construction for 11 years. Against this background, Dmitry Rogozin's promises can hardly be taken seriously.
Earlier, the flight director of the Russian segment of the ISS, Vladimir Soloviev, suggested adopting the experience of SpaceX by designing its own orbital station.
To avoid long-term construction, I propose to modify the organizational structure of the work on the station. Elon Musk was able to convince NASA to let him work as he determined himself, with the volume of tests that he prescribed for himself. But he also took risks. He pays for all his failures out of his own pocket.
- says the cosmonaut, twice Hero of the Soviet Union.
According to Solovyov, the GOST standards in force in Russia are hopelessly outdated, slowing down new projects being created for years.