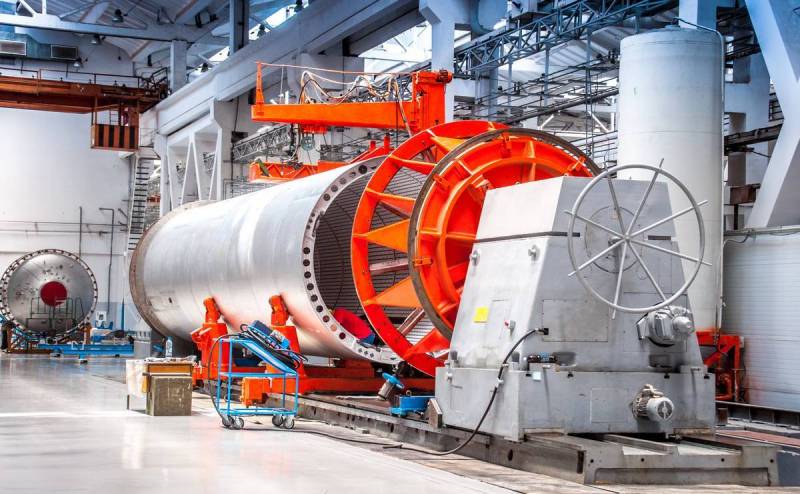 RCC "Progress" has prepared a draft design of a promising Russian medium-class methane rocket "Amur LNG". The carrier will be partially reusable and will use a mixture of liquefied methane and oxygen as fuel.
According to a post published by the agency
TASS
, the aforementioned project is currently undergoing examination at the leading research institutes of the rocket and space industry in Russia. At the same time, many institutions have already given a positive opinion.
The future domestic medium-class rocket Amur LNG will be a two-stage one and, like the American Falcon 9 from Space X, will receive a reusable first stage. According to experts, the aforementioned element can be used up to 10 times. At the same time, in the case of multiple use, the carrier will be able to output to LEO up to 9,5 tons of payload, while with a single one - 12 tons.
The first test launch of the carrier should take place no earlier than 2026. A launch complex for a promising methane rocket will be built at the Vostochny cosmodrome.
Recall that at the beginning of 2020, Dmitry Baranov, General Director of the Progress RCC, announced that the cost of launching the future Amur-LNG reusable methane rocket would be twice as cheap as the launch of the average Soyuz-2, which uses a mixture of kerosene. oxygen.