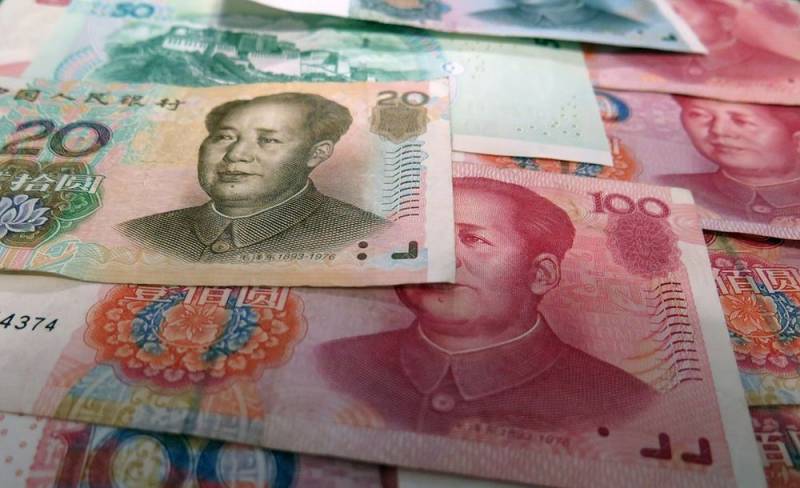 China is ahead of the US in innovative online money, which casts doubt on the dollar's status as an international money reserve, according to CNBC.
Now about 80 countries, including China and the United States, are in the process of developing CBDC - the digital currency of the country's Central Bank. This is a form of money, it is regulated, but it is on the Internet. Beijing has already launched its digital yuan, while Washington remains focused on research.
In the United States, these studies are carried out by two structures - the Digital Currency Initiative at the MIT Media Lab (Massachusetts
technological
Institute) and the Federal Reserve Bank of Boston. They are studying what the new digital currency should look like and how people will relate to it.
Confidentiality is the first and very big problem, so experts are watching the development of the digital yuan in China. According to Neha Narula, director of the Digital Currency Initiative at MIT Media Lab, privacy will be an extremely important issue when launching the digital dollar.
The second challenge is access. According to polls, 7% of Americans do not use the Internet. For black Americans, the figure is 9%, and for Americans over 65, it is 25%. People with disabilities are 3 times more likely than healthy people to say that they do not use the Internet.
CBDC will coexist with conventional money. Therefore, people can use physical money if they want.
- added Narula.
At the same time, Darrell Duffy, a finance professor at the Stanford Graduate School of Business, believes that the main idea of ​​the digital dollar should be to continue the monetary leadership of the American currency on the planet.
The digital yuan is the biggest threat to the West that we have faced over the past 30-40 years. It allows China to export its digital authoritarianism
- said Kyle Bass of Hayman Capital Management, considering the digital yuan insidious, summed up the media.