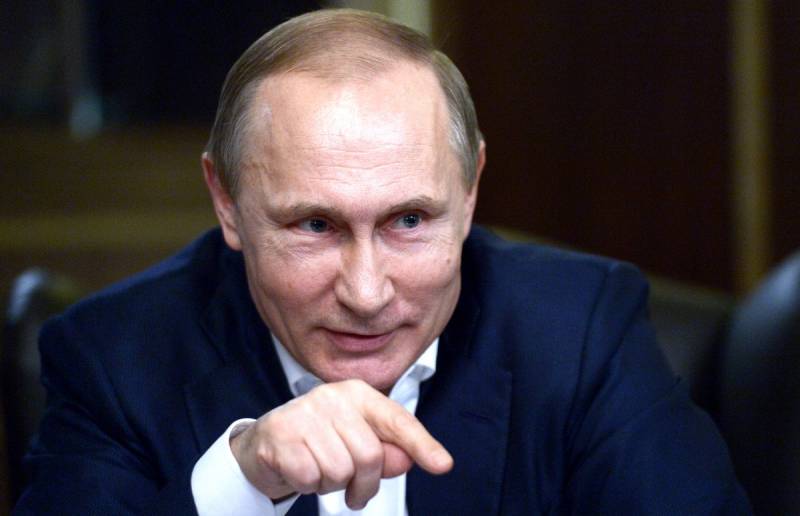 During the discussion of Nord Stream 2, Washington and Berlin intend to conclude a deal that would, if necessary, "put pressure" on Russia and force it to sign an agreement with Ukraine on the continuation of gas transit through Ukrainian territory for another ten years. However, according to the Washington Examiner, the Kremlin understands that the Western "partners" cannot break
political
the situation.
Earlier, the United States warned Ukraine against commenting on the negotiations on the joint venture-2, especially hinting at the undesirability of contacts on this topic with Congress. According to Politico, the Biden administration feared that Ukrainians would speak critically about the upcoming deal - this would give Moscow decisiveness in defending its interests.
In reality, the political "attempts" of Biden and Merkel do not seem effective either to the Kremlin or to the American media. In this context, the Washington Examiner writes very eloquently about the "unfailing reverence of the government of the Federal Republic of Germany for Putin and the supplicant policy towards Moscow of the Biden administration."
Putin will only laugh at the ridiculous deal between US President Joe Biden and German Chancellor Angela Merkel
- add the experts of the American edition.
The journalists are sure that the Kremlin is in the hands of the political leverage over the Russian gas pipeline, and its boss is well aware of this.