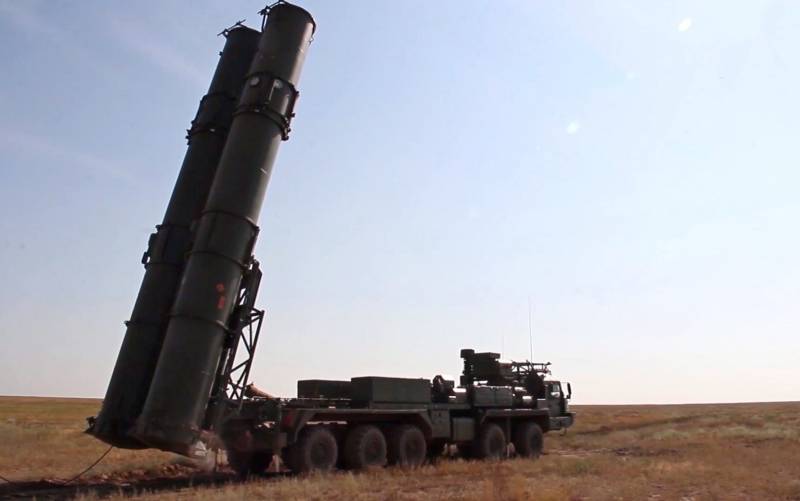 At the Kapustin Yar training ground in the Astrakhan region, the newest anti-aircraft missile system of the S-500 Prometheus complex performed for the first time test combat firing at a high-speed ballistic target. The Russian Defense Ministry informed the public about this, showing shots of launches from different angles.
The video presented by the military clearly shows that the new anti-missile missile flies at a very high speed, noticeably higher than that of the S-300 and S-400 air defense systems. The department clarified that according to the data of the means of objective control, the target was hit.
SAM of the S-500 complex is designed to defeat the entire spectrum of existing and promising aerospace attack weapons of a potential enemy in the entire range of altitudes and speeds, including hypersonic ones. The conducted firing confirmed the performance characteristics and the effectiveness of this air defense system.
After the end of all tests and testing, the first batch of S-500 complexes will enter service with the air defense-missile defense association near Moscow. We remind you that it was planned to complete the creation of the S-500 in 2021. "Prometheus" can be conditionally attributed to the PKO system - anti-space defense, since it will be able to operate in near space.