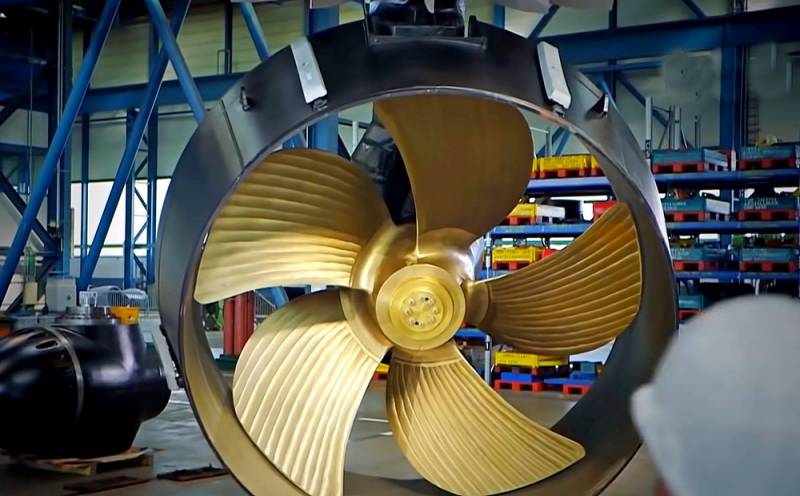 Russia is embarking on one of the most ambitious projects of the Soviet era. Just last week, an agreement was signed on the development of the Penzhinskaya tidal power plant project in the northeastern part of the Shelikhov Bay of the Sea of ​​Okhotsk.
The uniqueness of the project lies in the fact that such a facility produces electricity at a minimum cost and does not have a detrimental effect on the environment. All that needs to be done is to find the place where the highest tides arise and build a special basin with a dam and hydro turbine generators there.
We have such a place. The height of the tides in the Penzhinskaya Bay of the Sea of ​​Okhotsk reaches 13,4 meters. It was here that the Soviet Union was going to build a unique power plant, the capacity of which, according to preliminary calculations, will reach 100 GW, which is comparable to 40% of the total installed capacity of power plants of the unified energy system of Russia.
It should be noted that this idea is not new. A similar facility was already built in France back in 1966. And we also have an experimental station in Kisla Bay on the coast of the Barents Sea, which is the same age as its "foreign colleague". Thus, it cannot be said that such a project cannot be realized.
However, the main "snag" was not the complexity, but the cost. At that time, the construction of the facility was estimated at a whopping $ 200 billion. In addition, it was necessary to solve the problem of selling such an amount of electricity, in connection with which it was even planned to create a consortium from the USSR, Japan, China and South Korea. But it didn't work out.
To be fair, it's worth noting that the cost problem hasn't gone away. But there was a prospect of earning billions of dollars in the sale of generated electricity. More precisely - on its transformation.
The demand for "green energy", in particular, hydrogen, has appeared and is gaining momentum in the world. At the same time, the production of the latter just requires a large amount of electricity.
But that's not all. The most expensive, but at the same time the most demanded in Europe is "green hydrogen" - generated using renewable energy sources. This is where the colossal capacities of the "ecologically clean" Penzhinskaya tidal power plant will come in handy.