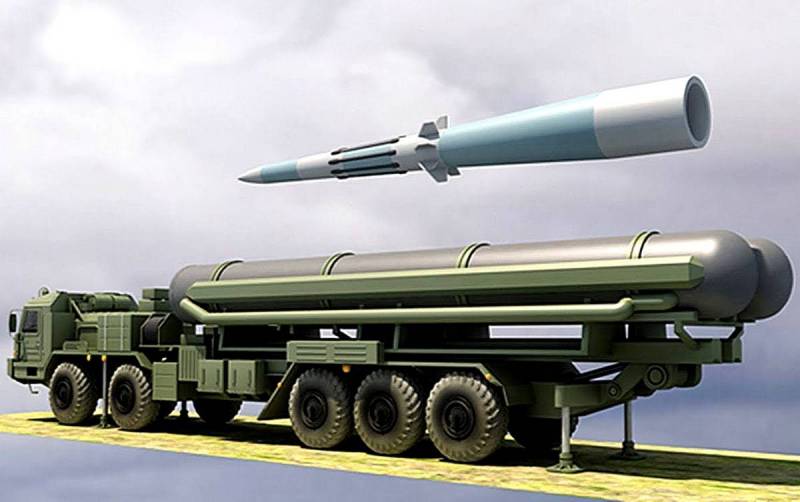 The Russian military has successfully tested the S-500 Prometheus anti-aircraft missile system. According to the head of the anti-aircraft missile forces of the Russian Aerospace Forces, Sergei Babakov, the complex made combat launches of guided missiles at air targets.
In an interview with
"A red star"
Babakov noted that the Russian troops have already begun to receive anti-missile systems S-350 "Vityaz", in the future it is planned to equip the Russian army with the latest S-500 air defense systems. The ability of these anti-aircraft systems to destroy hypersonic targets flying at a speed of more than Mach 5, as well as to hit objects in near space, suggests that there are no analogues of such weapons in the world.
Foreign experts also appreciated the capabilities of Prometheus. So, in May of this year, analysts at the National Interest noted that the S-500 would pose a formidable threat to the American fifth-generation stealth fighters F-35 Lightning II and F-22 Raptor. The air defense system will be equipped with new 77H6 missiles and will be able to hit about 10 targets at once.
Moreover, the S-500 "Prometheus" will protect the territory of Russia from Western weapons, which are currently being developed. Thus, the air defense complex will be able to effectively counteract the latest stealth bomber B-21 Raider, as well as the SR-72 hypersonic strike UAV.