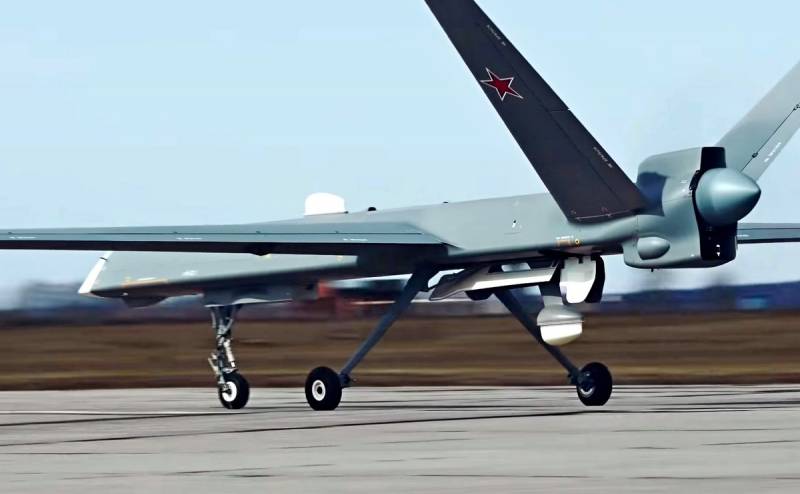 In response to the Sea Breeze NATO exercises in Ukraine and the flights of the Ukrainian Bayraktars, the Orion attack drone appeared near the Russian borders on the territory of Crimea. This is evidenced by a satellite image of the Kirovsky airfield, not far from Feodosia.
Turkish-made drones flew near the Crimean peninsula back in April this year. One of the "Bayraktars" was found then during the "United Efforts-2020" maneuvers. Apparently, he took off from the airfield in Starokonstantinov (Khmelnytsky region), where the 383rd drone regiment is based. It is noteworthy that two NATO drones, the Global Hawk and the RC-135W Rivet Joint, operated near the Crimea during the Bayraktar flight.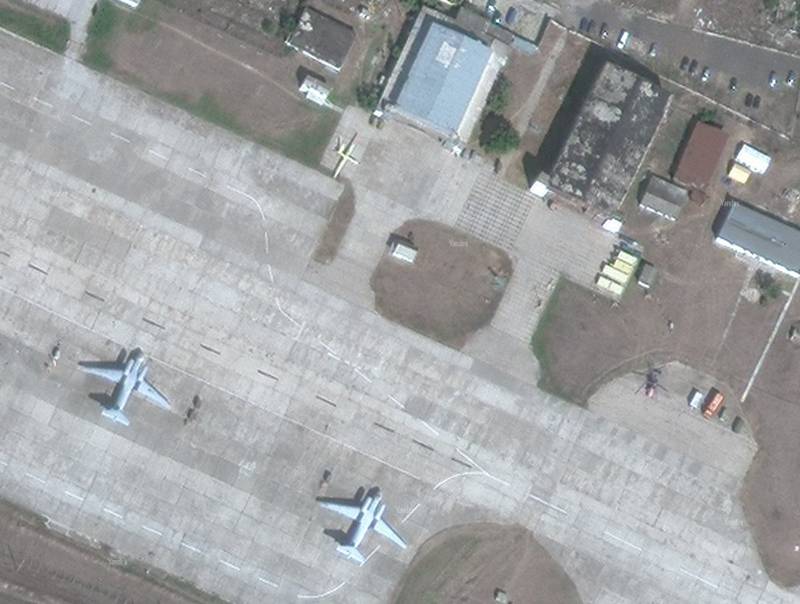 Meanwhile, Rosoboronexport is bringing the Orion-E strike-reconnaissance drone to foreign markets for the first time. It was first demonstrated at the Army-2020 military-technical forum in August last year. In early 2021, the Russian military department made purchases of these UAVs, known domestically as the Pacer.
The maximum take-off weight of the export version of the drone is 1000 kg, the payload is about 200 kg, the length is 8 m, and the wingspan is 16 m. Orion-E is capable of operating in the air for 100 hours. The armament of the drone consists of guided missiles, corrected planning bombs KAB-50 and KAB-20L, corrected bombs KAB-50S, as well as unguided high-explosive bombs FAB-XNUMX.