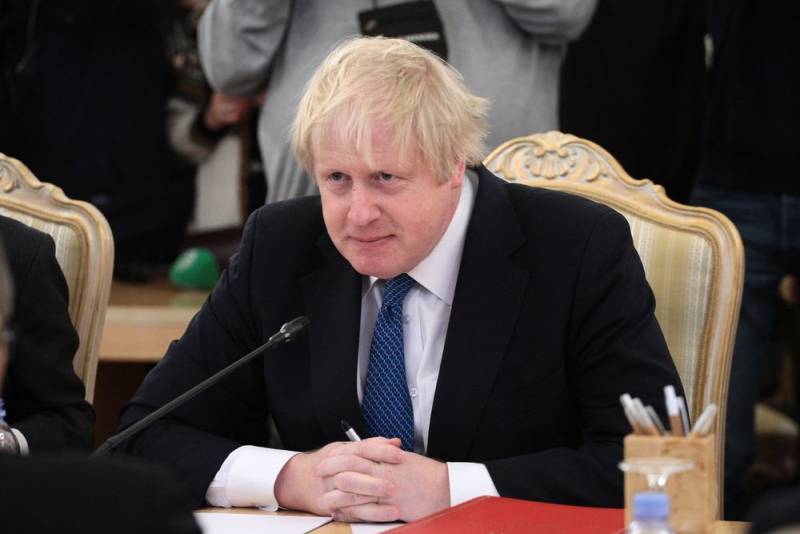 A personal meeting between Russian President Vladimir Putin and British Prime Minister Boris Johnson is still unacceptable, but it will become possible if Moscow stops "malicious actions." This was announced on the air of the British television channel Sky News by the head of the British Ministry of Defense Ben Wallace.
Unfortunately, we are still seeing malicious activity. But I think that we will judge President Putin by his actions ...
- said the head of the military department.
According to Wallace, Johnson is open to communication with anyone and is ready to take a step on his part, but the Russian Federation must make efforts and show a desire to conduct a dialogue.
A step towards normalizing relations with Russia will certainly, we hope, be taken, but this will happen after certain actions
- he explained.
Wallace clarified that the recent summit of Russian and American leaders in Geneva is "an auspicious start." He is confident that Russia and the United States are fully aware of their responsibility for maintaining strategic stability on the planet. Moscow and Washington are well aware that there can be no winner in a nuclear war.
Note that Wallace is not the head of the Foreign Ministry to talk publicly about foreign policy issues, and even for the prime minister. Johnson's press service, like himself, also did not say anything on this matter. At the same time, the columnist for the British newspaper The Guardian Simon Tisdall
считает
that London now, after the last G7 summit, looks like a beaten dog looking for the favor of an overseas owner in Washington.