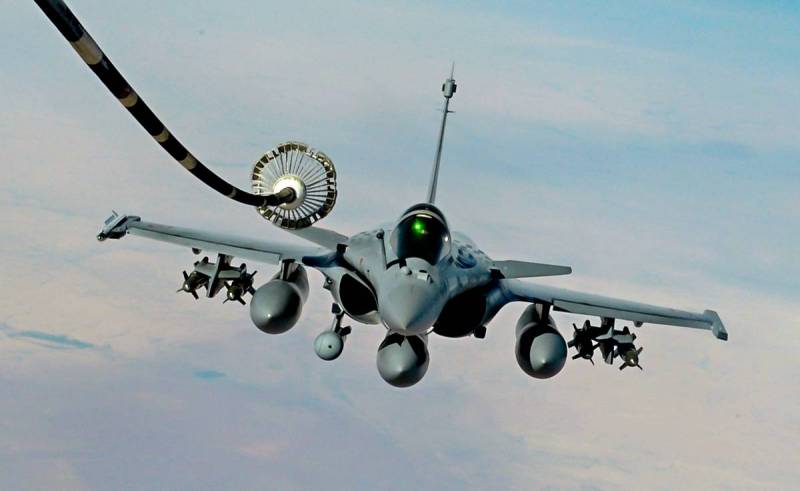 On June 7 this year, during the visit of a delegation of the French military department to Jakarta, an agreement of intent was signed on the purchase of 36 new generation Dassault Rafale fighters by the Indonesians. The final deal on the deal may be signed at the end of next year.
Negotiations on the purchase of French fighters by Jakarta have been going on for about two years. Initially, the acquisition of 48 French fighters was considered, but the deal did not take place due to a lack of necessary funds in the country's budget. In this regard, the Indonesian side insists on preferential terms of the contract, as well as on crediting from French banks under government guarantees.
In recent months, the Indonesian authorities have not been able to decide whether to acquire the French Rafali or the Russian Su-35. Apparently, the scales tipped in favor of Paris - Washington could put pressure on Jakarta with its CAATSA package of sanctions restrictions, which the United States imposes on countries cooperating with Moscow in the military
technical
sphere. Thus, the French plane bypassed the "Russian" in the tender, unless, of course, the Indonesians change their minds.
Meanwhile, in March of this year, readers of the defense-blog.com publication named the Su-35 one of the most beautiful fighters in the world - it took second place after the American F-22 Raptor. French Dassault Rafale was in third place in the ranking.