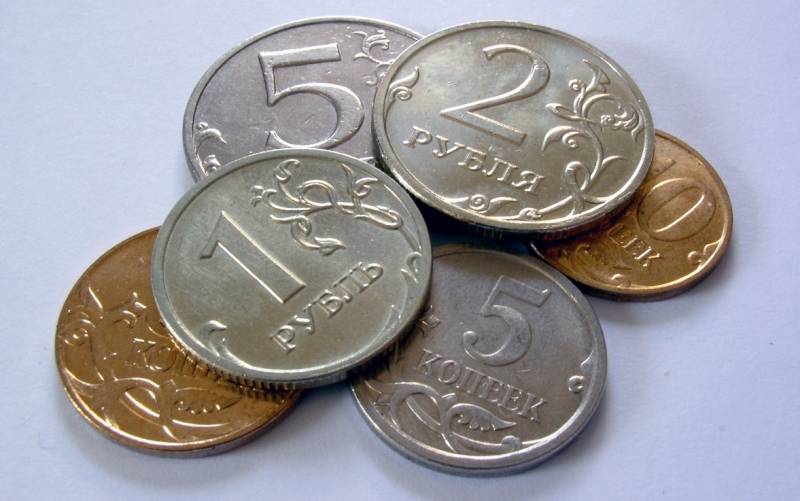 Speaking with the State Duma on Tuesday June 15, the head of the Central Bank of Russia Elvira Nabiullina expressed her position on the introduction of the ruble, backed by gold and other assets.
Nabiullina noted that experts from the Central Bank are often approached with such ideas, but she treats them negatively.
In our opinion, this will have negative consequences, because it will create two parallel monetary systems
- stressed the chairman of the Russian Central Bank.
Thus, according to Nabiullina, the introduction of the "golden ruble" would negatively affect the stability of the Russian financial system.
At the same time, she recalled that at one time in the Soviet Union there were actually two exchange rates - official and market. More important in this context is consumer confidence in the ruble, whether on paper, electronic or digital, and its firmness. At the same time, the expert noted, the main goal of the Russian financial authorities is to reduce inflation and the depreciation of the ruble and thus increase the confidence of Russians in their national currency.
In favor of the confidence of the residents of Russia in the ruble, according to Nabiullina, the decrease in the volume of foreign exchange accumulations of the population from 30 to 20 percent speaks.