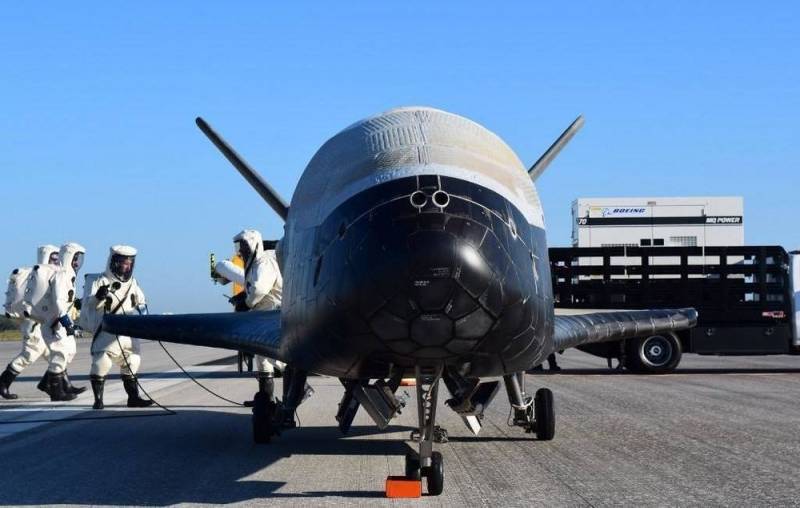 Police in Kanagawa Prefecture (Honshu Island in Japan) on June 10 detained 70-year-old Kazuo Miyasaku on suspicion of spying for Russia. During interrogation, he confessed that he had transferred information concerning American
of technologies
... The Japanese television channel NHK informed the public about this, stressing that Moscow had obtained the data of a secret American space drone.
Miyasaku led a research firm that dealt with various design documentation, analysis of scientific and technical literature. He was suspected of obtaining illegal access to certain databases.
Investigators are confident that Miyasaku copied at least eight secret documents on the development of radars and various aircraft, including the secret spacecraft (orbital plane) Boeing X-37B, created for the US Air Force. A resident of the Japanese city of Zama allegedly worked for Moscow for three decades and for the information provided, the Russians paid him a total of ¥ 10 million (just over $ 90 at today's exchange rates).
Law enforcement officers clarified that an employee of the Russian trade mission was summoned to testify, but he did not appear.
We remind you that the X-37B Orbital Test Vehicle is capable of flying both in the atmosphere of our planet and beyond. It is designed to operate at altitudes of 200-750 km, can perform reconnaissance missions, deliver small loads into space and return to Earth (this indicates the fundamental possibility of using it as an orbital bomber). The vehicle's carrying capacity is about 900 kg, it can be in space for more than two years, and its orbital speed reaches 28 thousand km / h.