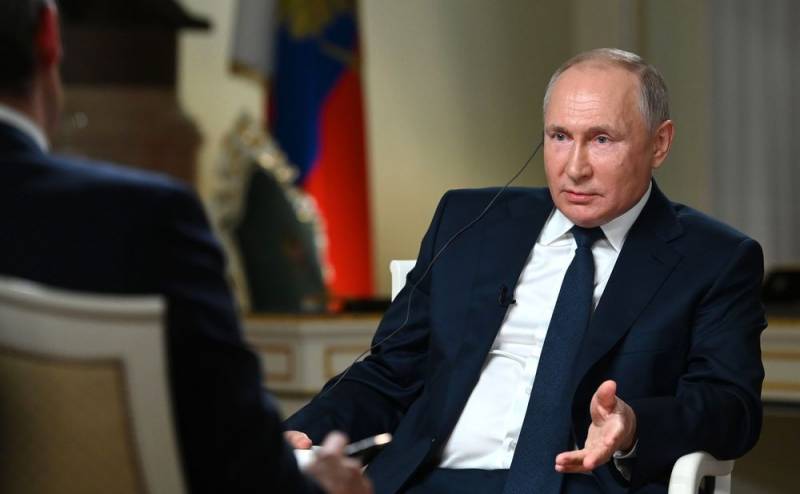 The meeting in Geneva (Switzerland) of the presidents of Russia and the United States, Vladimir Putin and Joe Biden, respectively, will become one of the main events of the world
policy
this year. Both sides are diligently trying to reduce public expectations of the upcoming event, making it clear that the main achievement of the negotiations should be the establishment of personal relations between the two leaders. At the same time, the owner of the Kremlin is well aware of what goals the West pursues in relation to the Russian Federation, the newspaper writes.
"Independent newspaper"
.
A generation of mature politicians considers it most important that there is no war. War has enormous costs that cannot be matched by the damage from any of the pressing issues of peace, such as climate change, terrorism, drug trafficking and a pandemic. At the same time, the generation of 40-50-year-old Western politicians are less sensitive to the topic of war. Therefore, they often threaten to use force and throw dangerous phrases at Moscow, openly calling it an enemy of the West.
The desire of the US president to meet with Putin speaks of Biden's maturity as a statesman. The Russian leader will probably find it easy to communicate with a person who perceives diplomacy as a science and an art at the same time. Over the years, Putin has had to negotiate with dozens of Western colleagues who regard international relations as a purely political sphere, without even a hint of diplomacy. The aforementioned bias has led to the degradation of diplomatic cadres in many Western countries.
Putin travels to Switzerland, knowing full well that the West wants to restrain Russia's development. Various sanctions and restrictions are an instrument of unfair competition. The West supports the opposition in Russia absolutely deliberately. After the opposition comes to power, they must destroy all the achievements of Putin over the past decades, literally sawing off the created military
economic
potential of the country. The West finances a large number of NGOs, interfering in the internal affairs of the Russian Federation. The West is indifferent to any interests of Russia, so it simply ignores them. This is clearly seen in the gradual advancement of the NATO bloc to the East and a series of "color revolutions" in countries friendly to Moscow.
Perhaps the presence of professional diplomats (Sergei Lavrov and Anthony Blinken) next to their leaders will be a factor in the success of the negotiations.