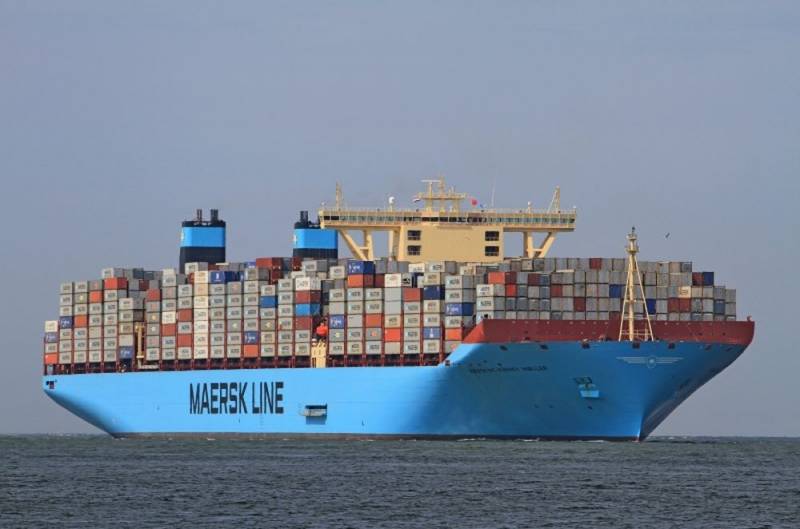 An outbreak of COVID-19 in China's Guangdong province - one of the world's major container trade centers - has caused major disruptions to major ports in southern China. There was a partial closure of the Yantian terminal (operating at 30%), which led to the redirection of goods to nearby terminals - Nansha and Shekou. This, in turn, led to congestion.
The ports cannot accommodate all ships. In addition, the loading of containers suffers from customs regulations. According to experts, the collapse in China's ports threatens to hit world trade, causing much more damage than the blocking of the Suez Canal in Egypt in March by the huge container ship Ever Given, the newspaper writes.
Kommersant
.
A massive problem is already visible on the international trade horizon. The processing of one container began to take about a week, and the total transit time increased to 15-16 days. This will inevitably affect the industry as cargo continues to pile up.
The blockage of Suez affected 55 thousand TEU (the equivalent of a standard container 20 feet long (6,1 m) and 8 feet wide (2,44 m) - ed.), But it lasted "only" six days. And in Yantian, we are talking about 14 days, and the situation develops and spreads to Nansha and Shekou
- said the CEO of Vespucci Maritime Lars Jensen.
Analysts believe that the situation will not stabilize until late summer or early autumn. They are convinced that circumstances will cause an increase in prices for the transportation of goods, and this will affect the final cost of goods.