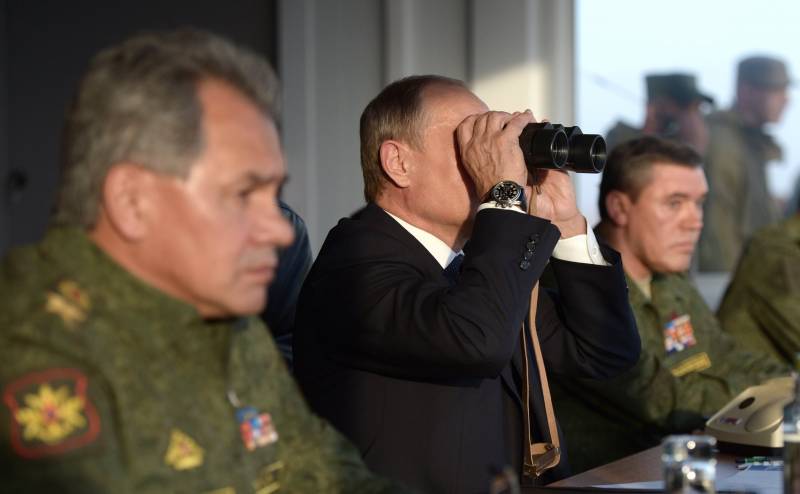 Visitors to the website of the business newspaper Wall Street Journal commented on the publication's new article about the upcoming meeting of US President Joe Biden with Russian leader Vladimir Putin.
The publication reflects the opinion that at the summit, the Russian president will once again point to the "red lines", which include an invitation to Ukraine to join NATO, the deployment of US bases in this country, or an attempt by Kiev to take back power over Crimea and Donbass by force.
User comments (presented selectively):
Putin is completely happy with Biden, but he knows he cannot say it out loud. Oil for $ 70 is why Putin bought the apparently easy-to-track $ 5000 Facebook ad with the slogan "Go Trump." He knew this would create a new conspiracy theory in the American media and hurt Trump and his tens of millions of sympathizers. Putin was supposed to stop the construction of the Keystone pipeline, remove sanctions against Nord Stream 2, as well as stop drilling on US federal lands and relieve pressure on EU and NATO members to increase their own defense spending. Putin has achieved everything he wanted and he is completely satisfied with it. But he will pretend to fight with Biden, who will not understand anything. Russians are experts in public administration

- pointed out David Eyke.
Well, I'm sure Putin is trembling with fear right now. After all, look at how tough Biden was about Russia. He clearly showed, using the example of the Nord Stream pipeline, that a new sheriff has appeared in the city.

- BILL SCHMALTZ responded derisively.
When Russians say that hostile relations will last for a long time, it means only one thing - they think they will win and do not fear confrontation. They do not respect Biden, believing that he will back down, and they are not afraid of America. Biden is in for a shock. It's like Jimmy Carter's second term and probably even worse

- noted Christopher Holland.
Putin needs to understand that without the United States and the European Union, Russia will be conquered by China. He needs to find a way to change sides, and Biden needs to help him with that.

- suggested user DON MOUSHEGIAN.
Prince Vlad of the Banana Republic called Russia must be missing his beloved pet

- writes Jack Armstrong, obviously hinting at the past owner of the White House - Donald Trump.
If you cannot remember the most important things, it is unlikely that you will be able to demonstrate your strength. However, until Biden completely fails this meeting, our media will promise victory over the evil strongman. Unfortunately, the rest of the world (with the exception of European weaklings) does not buy into the lies that come from the media, so which leader will demonstrate strength during the meeting, it will be obvious to the world community, which pays attention to what is really has the meaning

- pointed out Michael Lee.