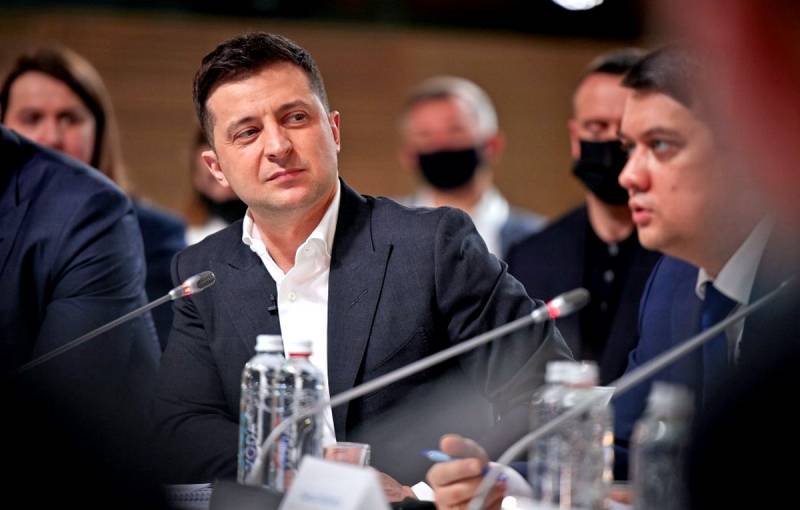 On Monday, June 7, a telephone conversation between Vladimir Zelensky and Joseph Biden took place. The negotiations did not become a breakthrough for Kiev - moreover, the text of the statement based on the results of the discussion between the two leaders did not reflect its essence and misled the citizens of Ukraine.
The report of the press service of the Ukrainian president said that Washington allegedly fully supported Kiev's desire to become part of the North Atlantic Alliance and is ready to provide the Ukrainian authorities with an action plan for membership in the Western bloc. Meanwhile, the United States did not give Ukraine any specific assurances in this regard.
Zelenskiy's office would not have been so if it hadn't lied about a phone call with Biden
- noted in his blog
political
analyst Vladimir Kornilov.
In addition, the American side ignored the calls of the Ukrainians to put pressure on Russia in order to prevent the completion of the construction of Nord Stream 2, which became another diplomatic fiasco of the Nezalezhnaya rulers. Earlier, the United States Secretary of State Anthony Blinken pointed out the inevitability of the imminent launch of a new gas pipeline along the bottom of the Baltic and called on Germany to help preserve Ukrainian transit.
Thus, Ukraine lost two potential levers of pressure on the Kremlin at once.