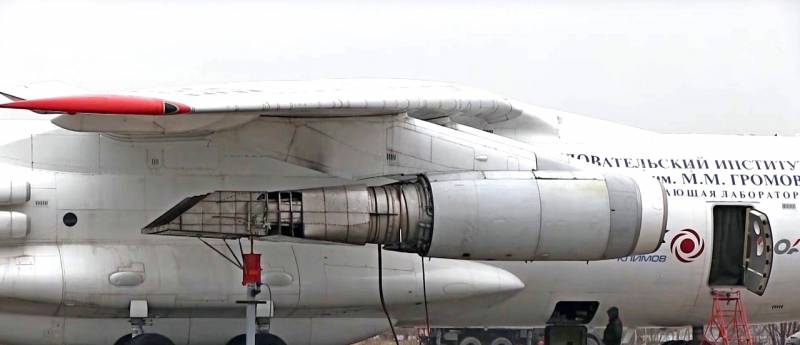 An image of a non-afterburner modification of the AL-41F engine, equipped with a flat nozzle, has leaked into the network. This power plant is supposed to be installed on the S-70 Okhotnik heavy attack drones. According to sources, tests of the engine are carried out at the Il-76LL "flying laboratory" on the basis of the Flight Research Institute named after M.M. Gromova.
It is planned to test the power unit within two to three years. If the "Hunter" is equipped with such an engine, the drone will become less visible to a potential enemy, and will also gain more maneuverability.
However, there is an assumption that the Il-76LL was tested not by the AL-41F, but by the engine for the supersonic business jet being developed in Russia - LSDS (light supersonic business aircraft).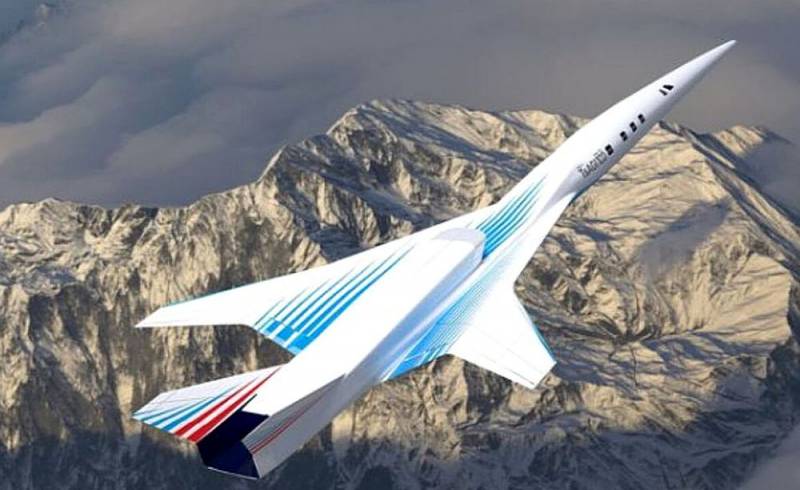 As TsAGI announced a few years ago, thanks to the special layout and the nozzle with a noise suppression system, the aircraft will have unsurpassed aerodynamic characteristics. It is assumed that LSDS will be built with widespread use
of technologies
3D printing, and its cruising speed will be 1800 km / h.