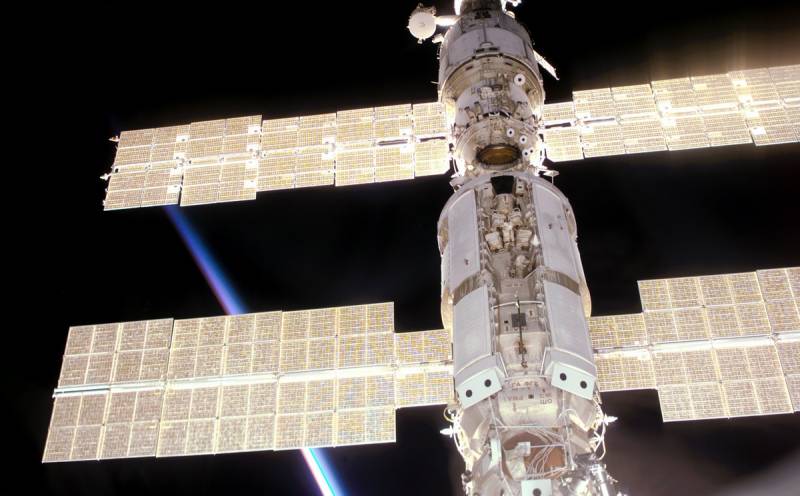 Russia is going to leave the International Space Station project by 2024, although before that time it plans to fly to the ISS and back, as well as repair its modules. At the same time, Moscow is strengthening its cooperation in the space industry with Beijing, which is of particular concern to Washington.
The American side is interested in continuing the ISS project until 2030 and looks with concern at the convergence of the positions of Russia and China in space exploration. The head of NASA Bill Nelson said that the exit of the Russian Federation from the ISS "does not bode well".
US law prohibits NASA from cooperating with the PRC. Meanwhile, earlier this year, Russia and China signed an agreement to jointly establish a base on the moon. Thus, the United States, after Russia's withdrawal from the ISS project, may face a "space union" between the Russians and the Chinese.
Russia's departure from the ISS and its cooperation with China may give impetus to a new space race
- note the experts of the publication Slash Gear.
According to Nelson, in case of successful cooperation between Russia and China, the lunar race will gain momentum, and these countries will begin to compete with the United States. Therefore, the head of NASA is wary of the Sino-Russian space rapprochement and believes that Washington should develop programs for the exploration of near-Earth space with Moscow.