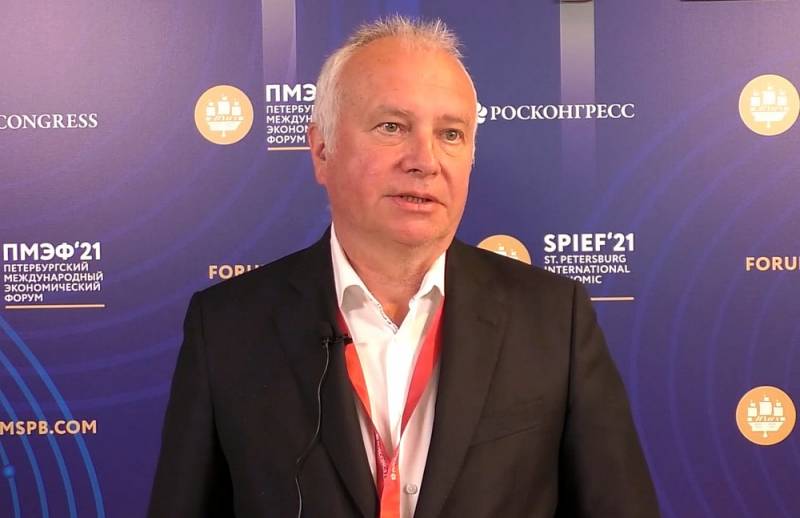 Russia will soon complete the construction of Nord Stream 2, and the Ukrainian gas transportation system will lose relevance for Germany. This point of view was expressed by the German
political
expert Alexander Rar on the air of the TV channel "Russia 1".
According to Rahr, the development of "green" energy will make the gas capacities of Ukraine unnecessary, and its territory will be of interest only from the point of view of the use of environmentally friendly industries. Despite the promises given to the Americans, Berlin will not support Kiev's gas ambitions for a long time - Germany is already rejecting long-term agreements in this area with Ukraine.
Germany will not demand from Ukraine that it pump Russian gas through its territory, but that it would join the green deal
- the analyst believes.
Meanwhile, according to Sergei Makogon, head of the state-owned GTS operator of Ukraine, the maintenance of the country's gas transportation system is unprofitable without gas transportation through the territory of Ukraine. Maintenance of the Ukrainian "pipe" costs about $ 1 billion a year, and without a long-term gas contract, maintenance of the GTS will become economically inexpedient.
During his speech at the SPIEF on June 4, Vladimir Putin noted that the Ukrainian authorities themselves impede the full use of Ukrainian transit, and if normal relations with Russia are built, long-term gas cooperation between Kiev and Moscow could be continued.