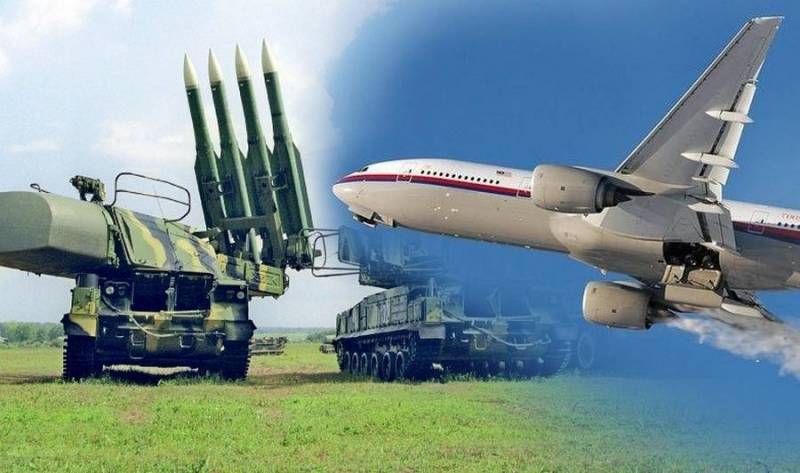 The court in the Netherlands, considering the case of the Boeing MH17 crash in July 2014 in the skies over Donbass, announced the main version of the investigation.
The experts said that the damage to the aircraft was comparable to the damage caused by the Buk missile system. The investigation team concluded that any scenario that another missile could shoot down the plane is not plausible.
- noted the judge who read out the dossier.
During the meeting, the judge did not specify the modification of the rocket, but apparently it was about ammunition with the index 9M38M1. It is this modification of the missile defense system that appears in the documents of the investigation. Back in 2015, specialists from Russia questioned the use of a modern version of the Buka missile, since there were no characteristic butterfly-shaped marks left by the striking elements of missiles on the aircraft body.
The fact that Boeing could not be shot down with a 9M38M1 missile was also pointed out by an expert from the Almaz-Antey concern, who had been questioned earlier by a Dutch court. The results of the experiments of the manufacturer of anti-aircraft missiles indicated that the MH17 was hit by the 9M38 missile, which has not been produced in the Russian Federation since 1986 and has not been used in the country's armed forces since 2011.