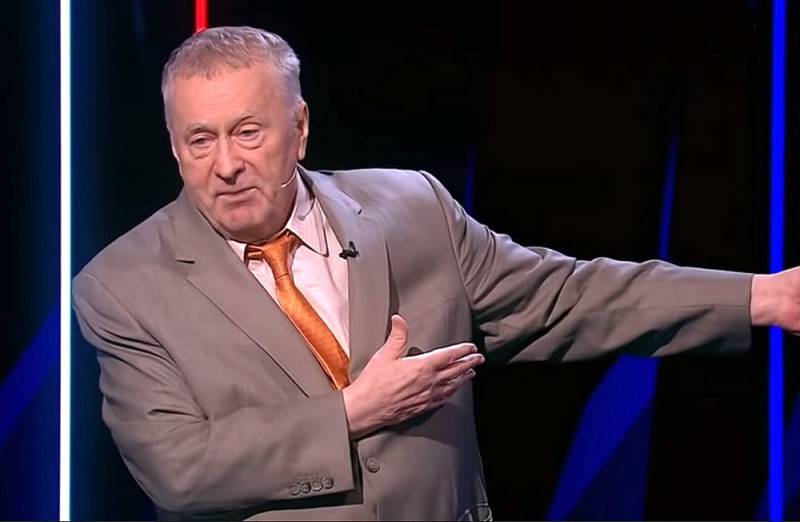 On the air of the political show "Evening with Vladimir Solovyov," the leader of the LDPR party, Vladimir Zhirinovsky, spoke about his vision of the future world order. So, according to the words
policy
, the main geopolitical players will be Russia and the United States. In this case, our country will get the leading role.
According to Zhirinovsky, at the future meeting of Presidents Vladimir Putin and Joe Biden in Geneva, conditions can only be dictated by our leader. At the same time, the Russian president must immediately outline the boundaries beyond which the US influence will not spread.
In particular, the LDPR leader believes that the Middle and Far East is already under the influence of Russia. It remains only to unite Korea. In addition, the Russian part of Moldova, Ukraine (except for the 6 western regions), Belarus in full, as well as part of the Baltic states, should be withdrawn to us.
In exchange for the above requirements, Vladimir Volfovich proposes to promise the United States that the Russian Federation will never again have communism and Soviet power. In addition, according to the politician, Russia could help solve the American racial issue: take the "white" population out of the country, or, conversely, send its special forces to the States to "calm down" the raging African Americans and Mexicans.
In any case, Zhirinovsky stresses, the US and Russia need to come to an agreement.
The only way. It didn't work with Hitler - 50 million died, it didn't work with Napoleon - all of Europe is covered in blood, it didn't work out in Afghanistan - the Afghan people suffered for 30 years. Everywhere you have to negotiate
- summed up the politician.