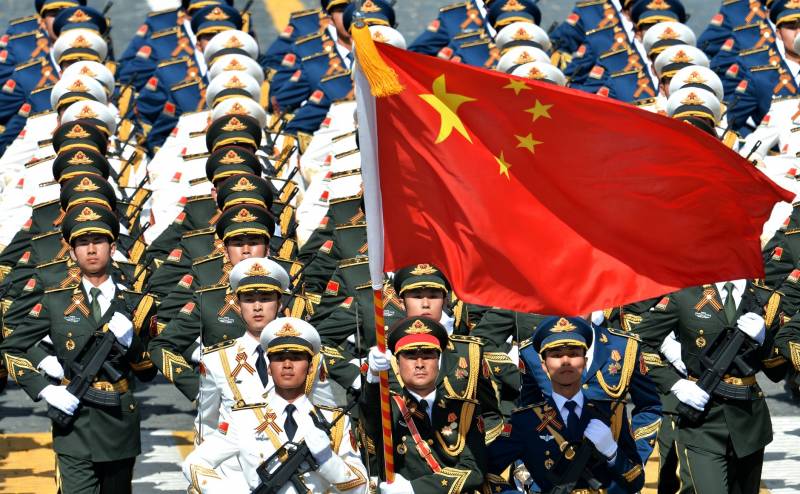 Former head of the Indo-Pacific Command of the US military, Admiral Philip Davidson believes that within five to six years, a conflict between China and Taiwan could begin, which will lead to devastating consequences.
Former commander of American troops in Europe Ben Hodges said in an interview with National Review that Davidson's opinion is shared by his successor in this post. At the same time, Hodges emphasizes that Beijing has been showing more and more aggression around the island in recent years.
Such a military operation, if carried out, will become a real "hellish mission" of the PRC army, since a variety of troops, including cyber units, will be involved in it. Chinese leader Xi Jinping is motivated to take over Taiwan as he wants to go down in history as the country's leader who solved this territorial problem. At the same time, according to Hodges, the Chinese fishing fleet has become an effective tool in the hands of the Chinese military.
The admiral also stressed that significant US forces will be involved in the conflict. To prevent Russia from taking advantage of Washington's weakness in Europe, it needs some kind of support to contain Moscow. The United States, along with its allies, must continue to pressure China using various methods, including
the economy
.