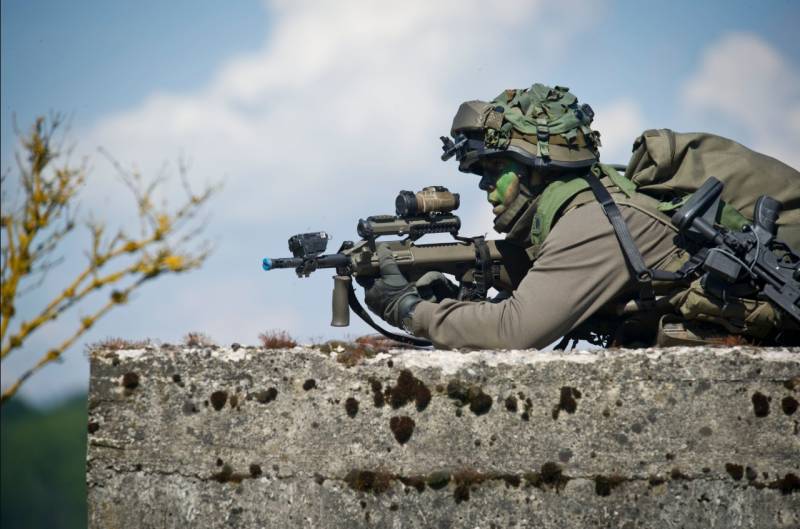 The Russian defense ministry believes that under the cover of the Sea Breeze military exercises, NATO countries' weapons will be delivered to the territory of Ukraine, which may cause a further aggravation of the situation in the east of the country. This opinion was expressed on June 2 by the official representative of the Russian Ministry of Defense Igor Konashenkov.
Under the cover of the exercise, it is planned to deliver modern weapons, ammunition and material property for the Armed Forces of Ukraine
- noted Konashenkov, whose words are quoted by the resource of the Ministry of Defense of the Russian Federation.
Further, Konashenkov believes, Western weapons will go to the contact line in the Lao PDR for the Ukrainian armed forces and nationalist military formations. The representative of the department clarified that Moscow will closely monitor what is happening in the territories not controlled by Kiev, reserving the right to make appropriate decisions.
The Sea Breeeze military exercises have been conducted by units of the western block since 1997. This year they will be held from June 28 to July 10, about 4 thousand soldiers of the countries of the North Atlantic Alliance will take part in the maneuvers. About 30 units of aircraft, 40 ships, auxiliary vessels and boats, as well as 100 units of armored vehicles and military vehicles will also be involved.