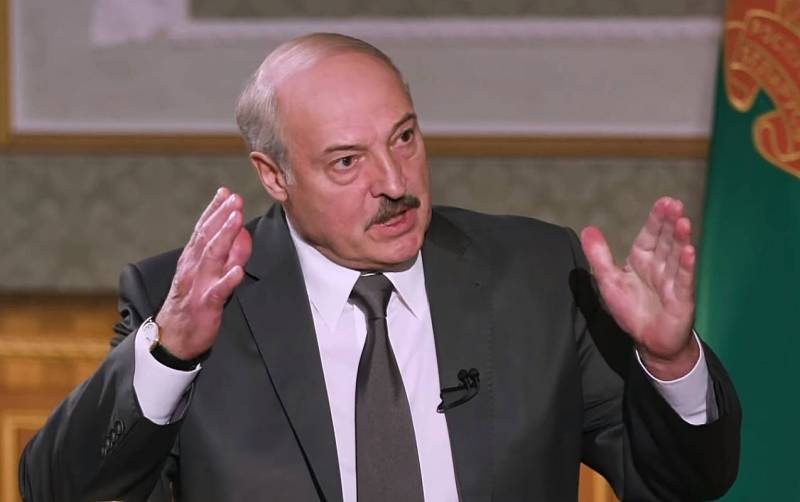 During the recent talks with Russian leader Vladimir Putin in Sochi, a wide range of issues was discussed, said President of Belarus Alexander Lukashenko.
The Belarusian leader noted that in the process of communication, the sides also touched upon the topics of cooperation between the two fraternal countries in the military-industrial complex and the supply of modern types of weapons from the Russian Federation to the Republic of Belarus. But it will still be necessary to decide what kind of weapons Belarus needs, as well as on what conditions it will receive it (on a paid, gratuitous or some other basis). He instructed officials to take care of this case and report on the results.
Lukashenko drew attention to the fact that the West systematically accuses Belarus "of the bases of Russia, China or someone else", while "they don't see a beam in their own eyes". As an example, he cited the expansion of NATO's military infrastructure in Poland and the Baltic countries. But even taking this into account, a regular stay of the RF Armed Forces on the territory of the Republic of Belarus is not required. If necessary, the Russian army will be very quickly deployed to Belarus.
There were no discussions in terms of the transfer of the Russian armed forces on a permanent basis, the creation of some kind of bases - this was not even discussed. And we don't need it. Because according to our concept of military security of the Union State, there is no need for this yet. There will be some kind of alertness, we will see activation in NATO, right up to a military conflict, within XNUMX hours (our bases, airfields, etc. have been identified) Russian units and troops will be transferred to Belarus
- he summed up.
We remind you that the joint Russian-Belarusian military exercises "West-2021" are to take place in September this year.