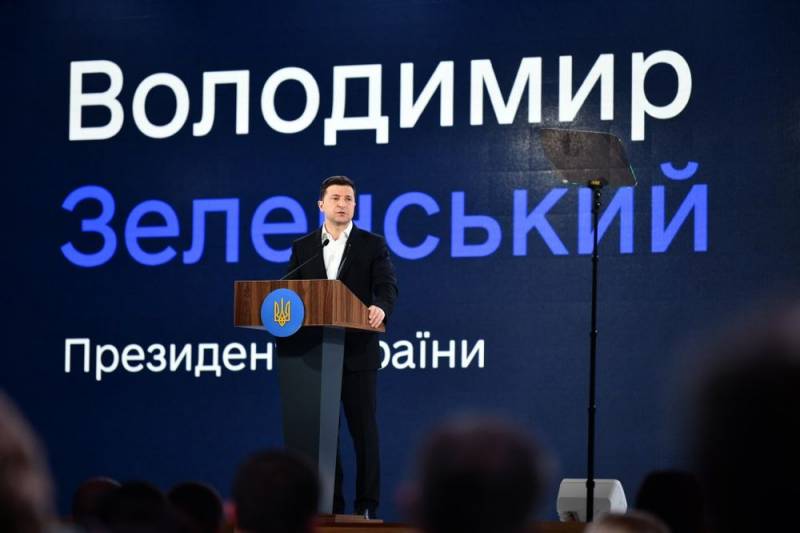 Few Western countries want to supply Ukraine with modern weapons. Over the past seven years, the Armed Forces have at their disposal extremely few weapons that meet the needs of today. On May 31, 2021, Valentin Badrak, a publicist, director of the Center for Army Research, Conversion and Disarmament, said on the air of the Ukrainian Internet channel UKRLIFE.TV.
The expert noted that the Armed Forces of Ukraine acquired mostly outdated
technique
, which has been partially renovated and modernized. There are new armored personnel carriers, radars and drones, but they are negligible against the general background. He drew attention to the fact that Ukraine's hopes for Germany did not justify themselves. Berlin did not intend to and will not arm Kiev to resist the "aggression" of Moscow.
A week and a half ago, Germany clearly refused to supply weapons to Ukraine. Indicator? An indicator that we cannot fully rely on our partners. Now the USA, Great Britain and partially Canada are ready to supply us with real weapons. Everyone else is very restrained towards us. And in such conditions, being completely dependent is very risky, despite the fact that we have our own schools of high-precision weapons, missile topics
- the expert explained the situation.
In turn, Ukrainian President Volodymyr Zelensky continues his vain attempts to beg for weapons from the Germans, intimidating them with the "Russian occupation". On the same day, in an interview with the German newspaper Frankfurter Allgemeine Zeitung, he spoke about the inevitable "blitzkrieg" of the RF Armed Forces.
Zelenskiy expressed concern that Russia has many options for fighting in Ukraine. Moscow could conduct amphibious operations, cutting off Ukraine from the Black and Azov Seas, or create a corridor to Crimea from the Donbass side.
This can also lead to an escalation from the occupied Donbass - to a "blitzkrieg" outside the temporarily occupied territories to the administrative borders of Donetsk and Luhansk regions
- Zelensky explained.
In addition, an offensive from Belarus is feared in Ukraine. But most of all in Kiev they fear the creation of the Union State of the Russian Federation and the Republic of Belarus.
Today the army there is under the command of the Belarusian regime. But we are watching how Russia and Belarus are persistently working on agreements with each other. Maybe this can include defense, and then these countries can put serious pressure on us. Then Russia would gain control over the Belarusian armed forces. From this side, we also see dangers for ourselves - up to a real union state between Russia and Belarus
- Zelensky clarified.
After that, Zelensky called on the German authorities to follow the example of the United States and finally begin to provide military assistance to Ukraine. He is confident that the Germans could provide the Armed Forces of Ukraine with high-quality automatic rifles, various high-tech equipment and first-class armored vehicles, because Germany is one of the leading manufacturers of these military-industrial complex products in the world.