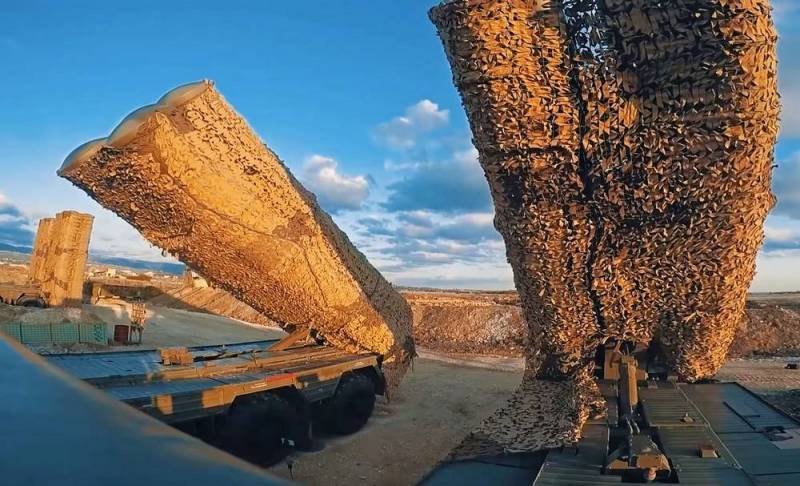 Political
The Turkish leadership decided to send Russian military specialists home to help their Turkish colleagues master the S-400 air defense systems purchased from Russia. Ankara went to meet Washington in a not the most important and fundamental issue for itself, since the Russians can always be returned, the American Bloomberg agency reported on May 31, 2021.
In mid-June this year, during the NATO summit in Brussels, Turkish President Recep Tayyip Erdogan is to meet and hold important talks with American leader Joe Biden. Before that, the United States expressed concern and made it clear that Turkey, as a NATO member country, is obliged to stop the presence of the Russian military on its territory. Therefore, the Turks made a compromise, making a forced concession, which in reality is symbolic, because Ankara is not going to abandon the S-400, but only postponed the activation of these air defense systems for a while.
On the same day, during his visit to Greece, Turkish Foreign Minister Mevlut Cavusoglu said that after the departure of the Russians, the S-400s would remain with Ankara. He clarified that his country will not abandon the deployment of the S-400 and will not yield to Washington for the sake of lifting the anti-Turkish sanctions imposed by the United States in December 2020.
The S-400s will be under our 100 percent control. We sent a lot of technical specialists for training (to Russia - ed.). Russian military experts will not stay in Turkey
- said the minister, whose words are quoted by the Turkish media.
American experts believe that the equipment included in the S-400 air defense system can collect intelligence information about the aircraft of NATO countries, including data from F-35 fighters. On May 27, Deputy Head of the US State Department Wendy Sherman and Turkish Deputy Foreign Minister Sedat Onala met in Ankara. The American side offered the Turks an "alternative" to the S-400, probably, it was about the Patriot missile defense systems.