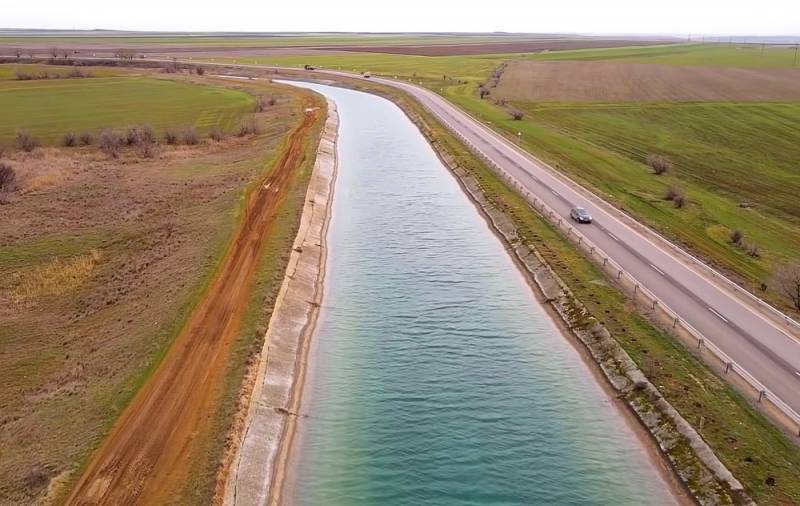 Crimea continues to suffer from a water blockade declared by the Ukrainian authorities, which blocked the North Crimean Canal after the events of 2014. The problem is exacerbated by recurrent droughts and difficulty in accessing local sources of fresh water. Moscow has prepared a plan to provide the Crimeans with water and announced the time frame for solving the problem.
During the discussion on the water supply of Crimean residents, Deputy Chairman of the Federation Council Committee on
economic
policy
Valery Vasiliev outlined the main measures to solve the "water problem" of the peninsula and noted that this will be fully implemented by 2024.
Vasiliev stressed that for the full restoration of the provision of Crimea and Sevastopol, it is necessary to transport more than 300 thousand cubic meters of water daily. To achieve such volumes, the government has prepared an action plan that should reverse the situation and close once and for all the problem of water supply in the region.
It is planned to allocate 14 billion rubles for the implementation of 2024 activities of the plan in the period up to 48
- noted Vasiliev.
According to the adopted plan, the peninsula will be provided with 310 thousand cubic meters of water daily - these volumes are quite enough to meet the water needs of the inhabitants of Crimea.