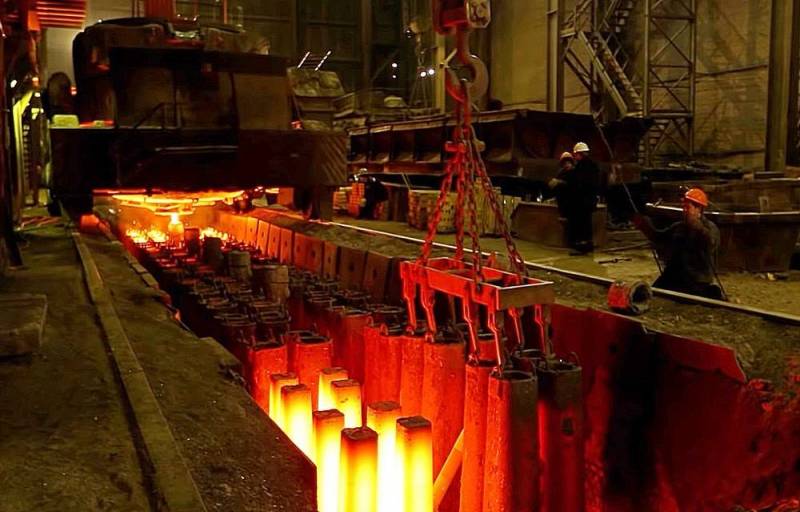 At the end of last year, Russian metallurgical companies made a big profit and now have to pay off the Russian budgets for the capital investments received earlier from the state. This opinion was expressed by the First Deputy Prime Minister of Russia Andrei Belousov in an interview
RBC
.
According to Belousov, last year domestic metallurgists became "several times" richer due to the rise in prices for products within the country, which followed the increase in prices on world exchanges. Budget aid also played an important role in enriching Russian concerns.
We figured that ... metallurgists pushed us - the state, the budget - in terms of state investments and state defense orders for about 100 billion rubles a year
- noted Andrey Belousov.
The Deputy Prime Minister stressed that this money must be returned to the treasury in the form of taxes or other payments, be it the severance tax or something else. At the same time, the official believes that it is necessary to refrain from increasing export duties on metallurgical products, since this will adversely affect the competitiveness of Russian producers.
After Andrey Belousov's statements, shares of Russian metallurgical companies on the Moscow Stock Exchange went down, including securities of Severstal, Norilsk Nickel, MMK and NLMK.